ANTHONY GUERREE AUTUMN 2022 LAUNCHES
On 8 November 2022, we welcomed our new design partner Anthony Guerree and the first five products from the collaboration. The novelties launched at The Future Perfect New York gallery.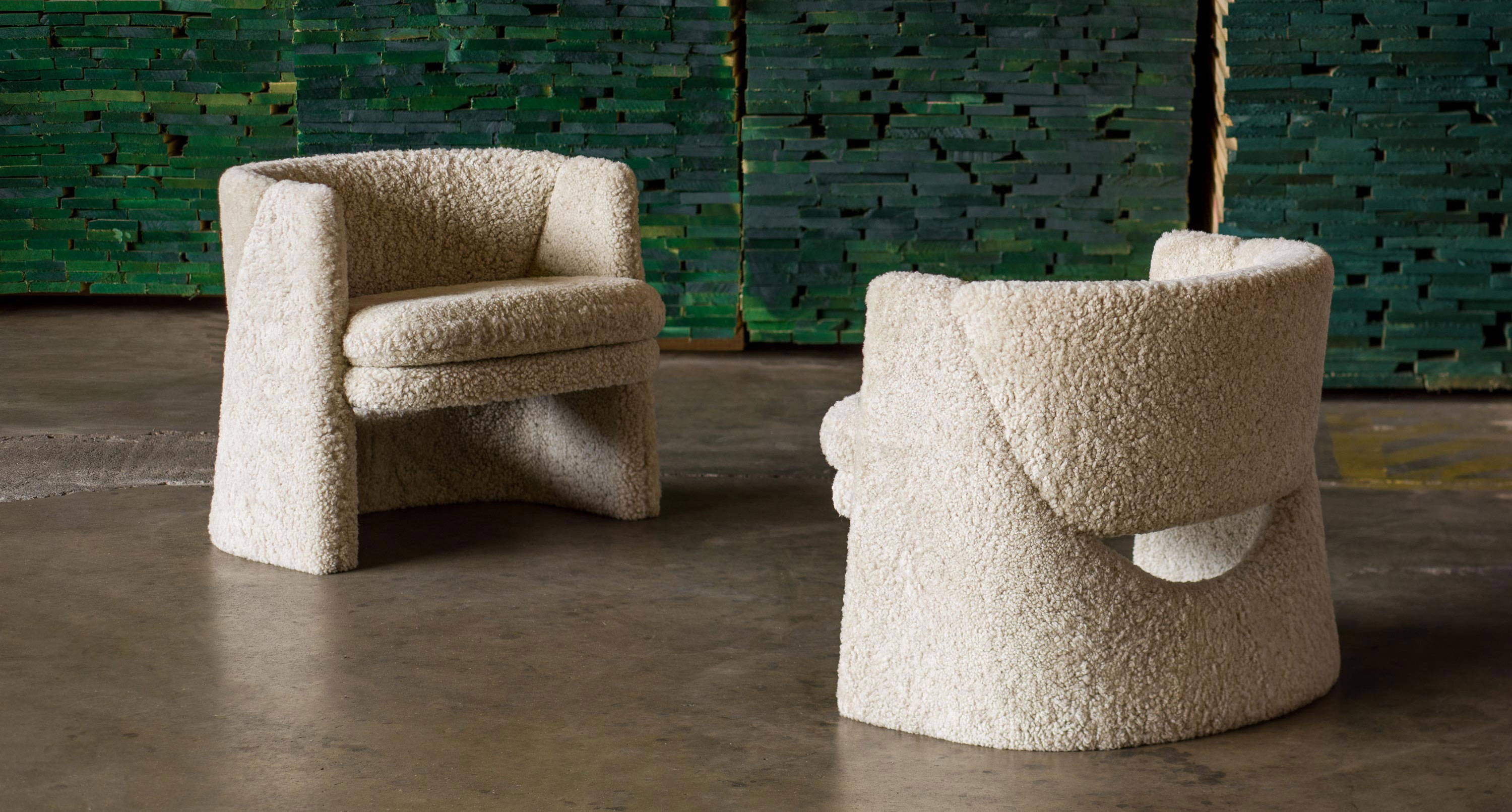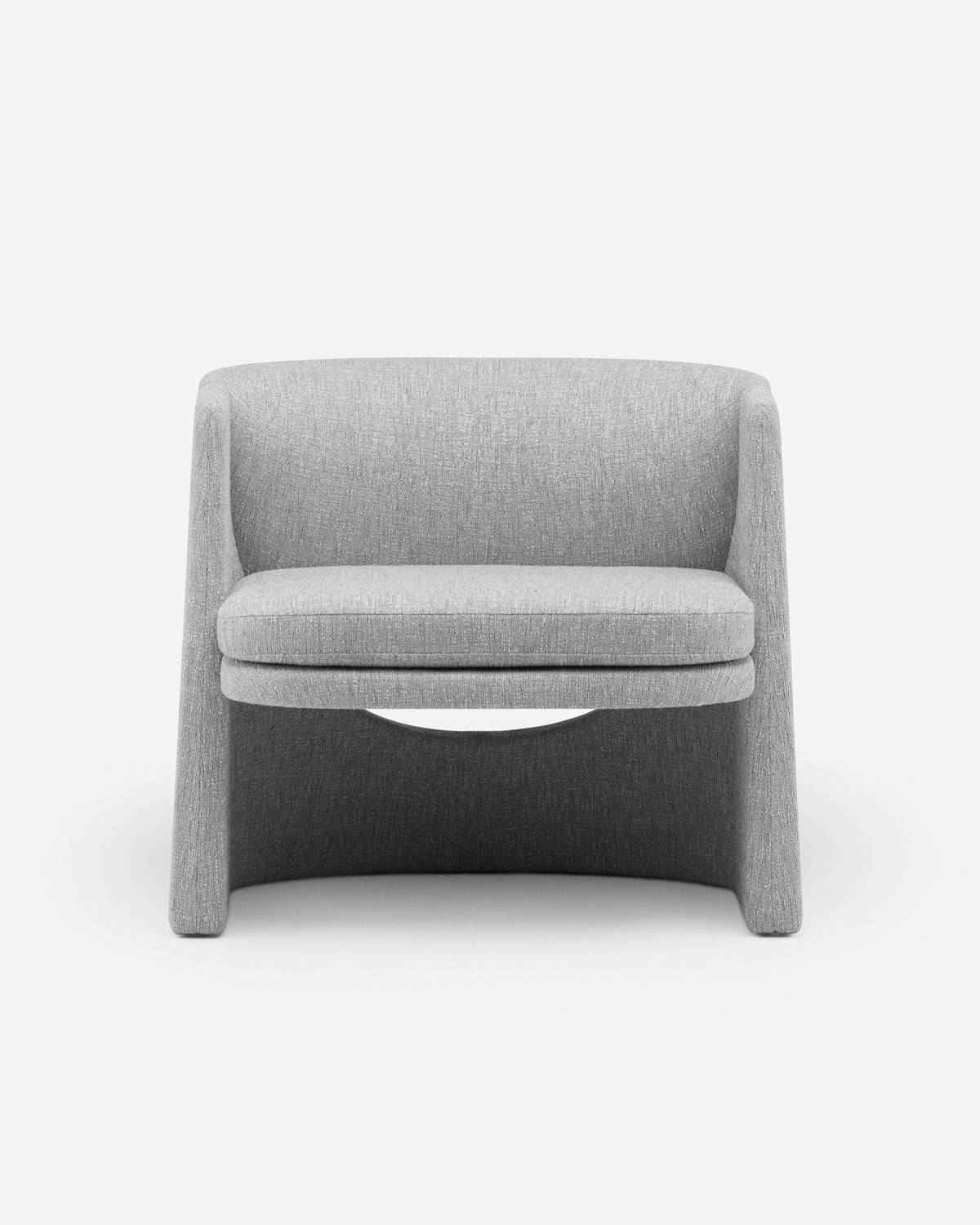 Making reference to the second-brightest star in the constellation of Eridanus, Cursa is a fully upholstered armchair with an intertwined structure and backrest. Cursa was designed with consideration for the whole volume and the negative space; its interior structure in solid timber allows a play of thicknesses around its curves.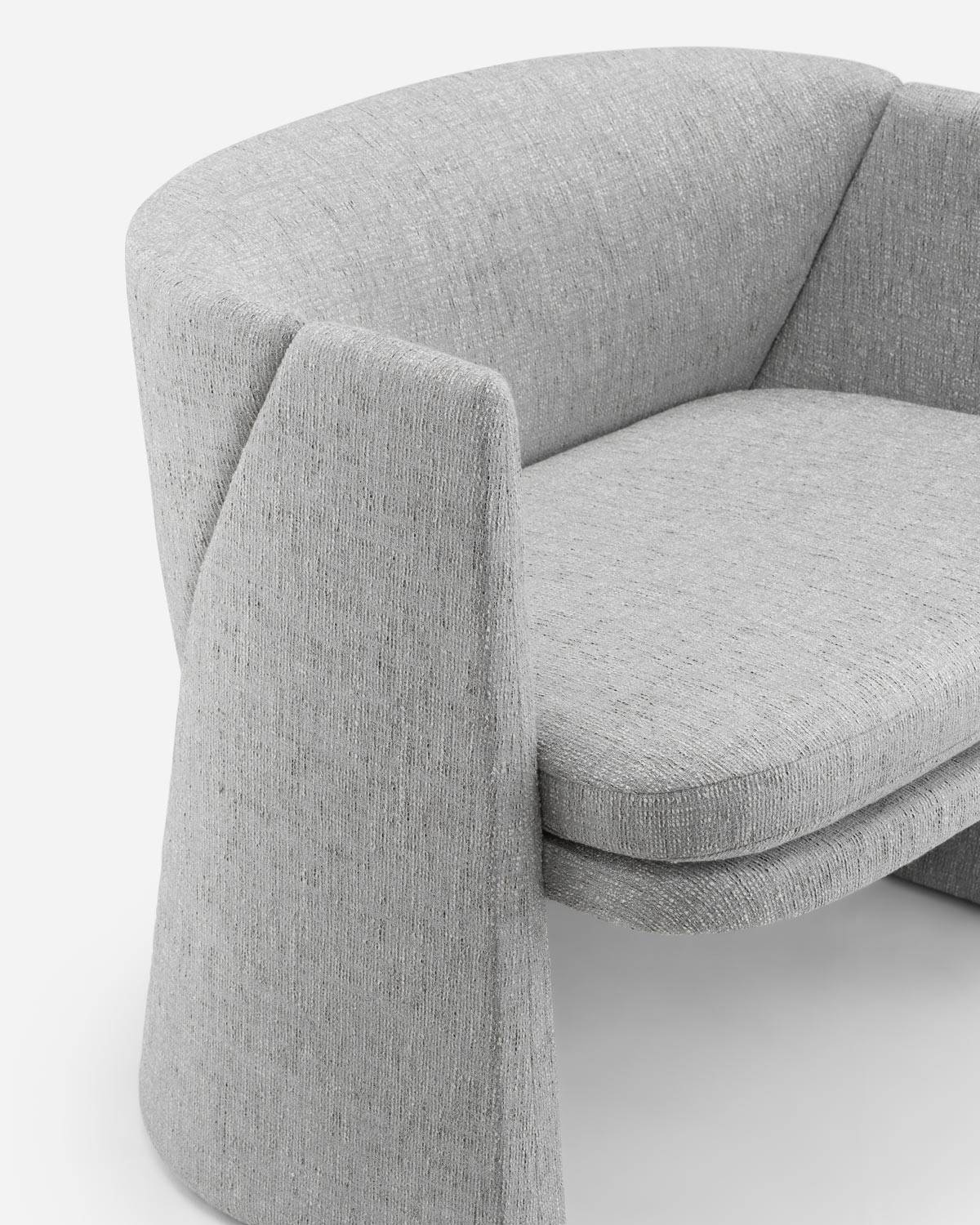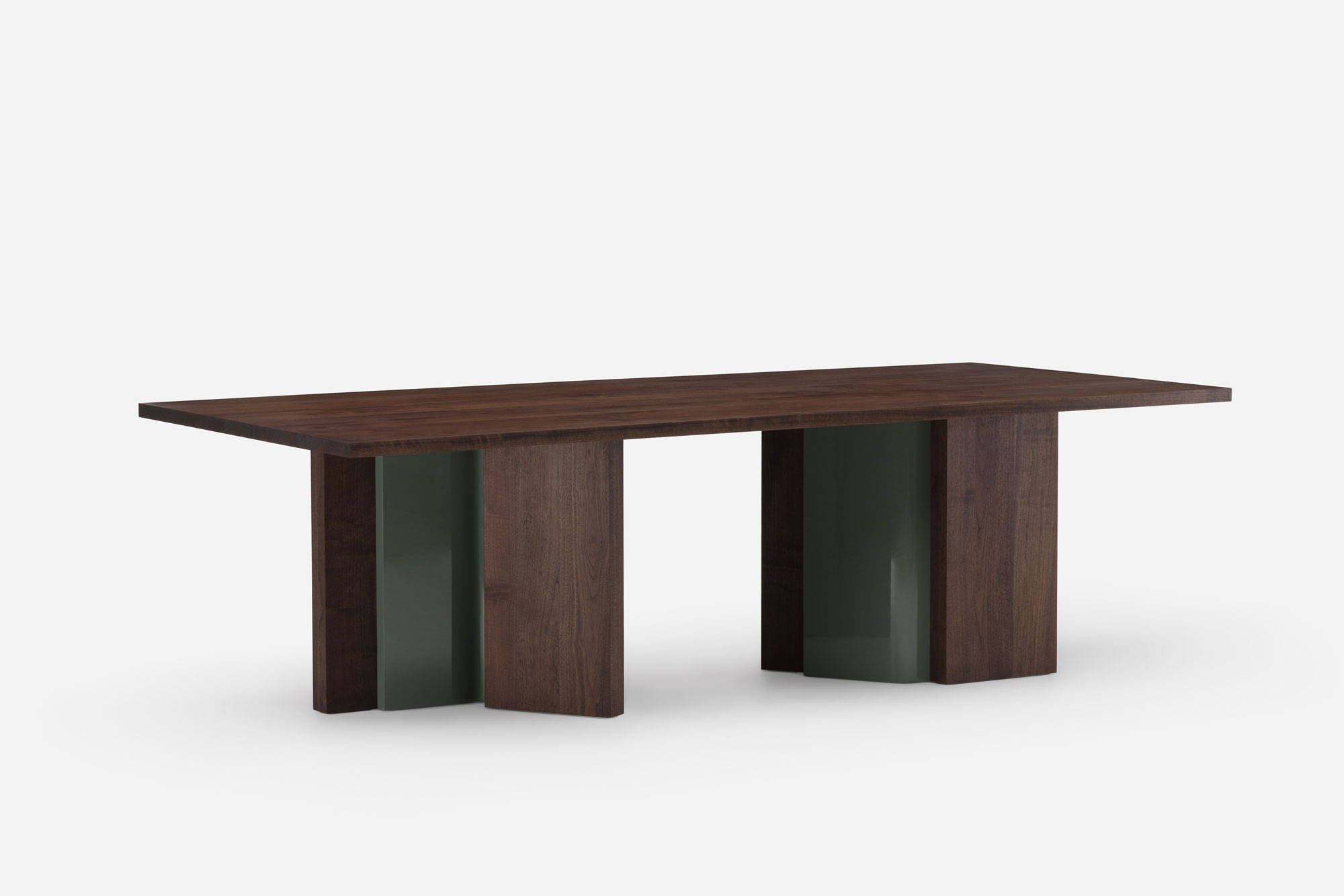 Inspired by the binary star in the northern constellation of Boötes, Izar is a sculptural dining table crafted in solid timber with details in satin matte or gloss painted hdf. In an elegant encounter between two contrasting materials, Guerrée expresses his artistry by playing with the volume under the tabletop, adding two asymmetrical legs that give a rhythm to the whole.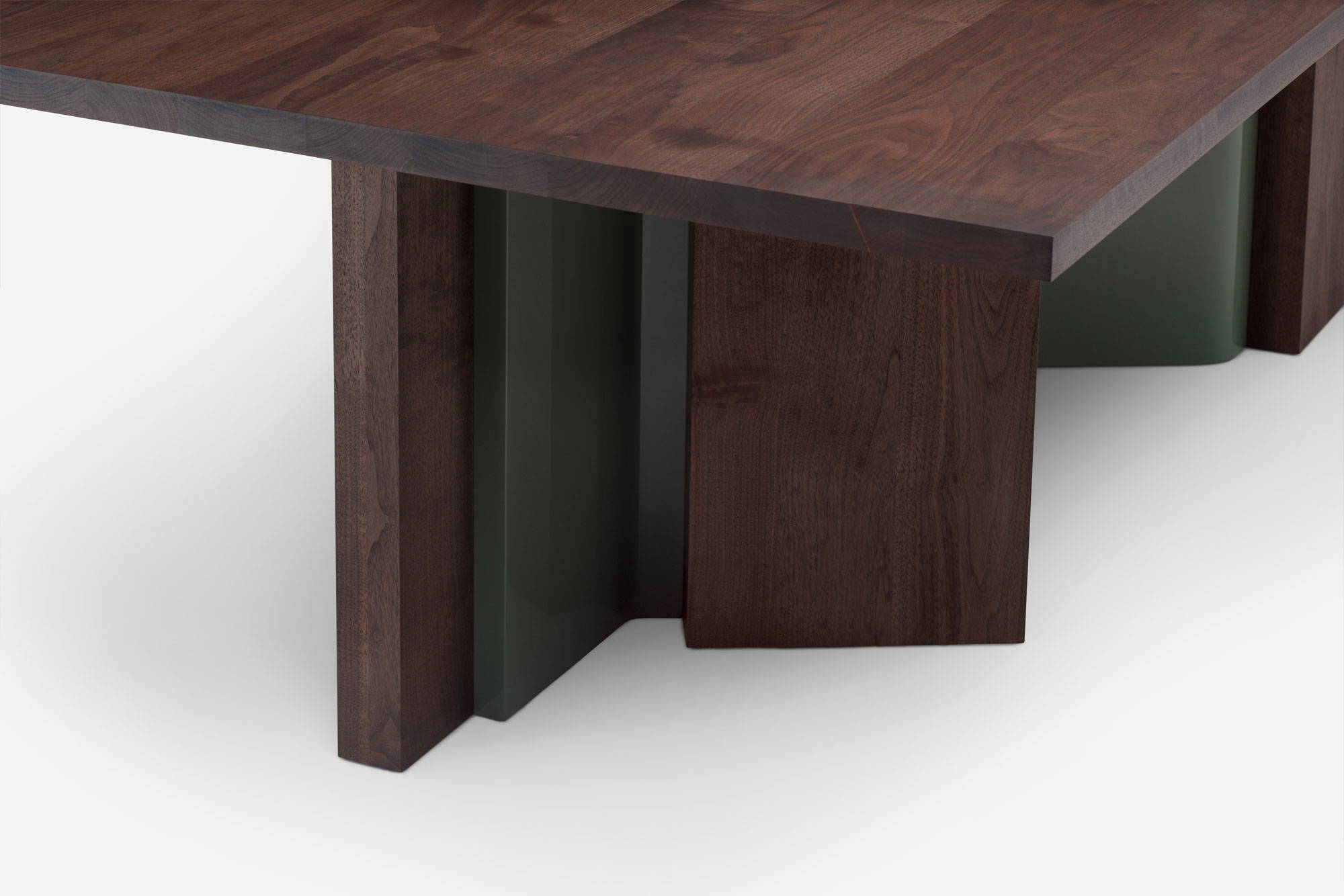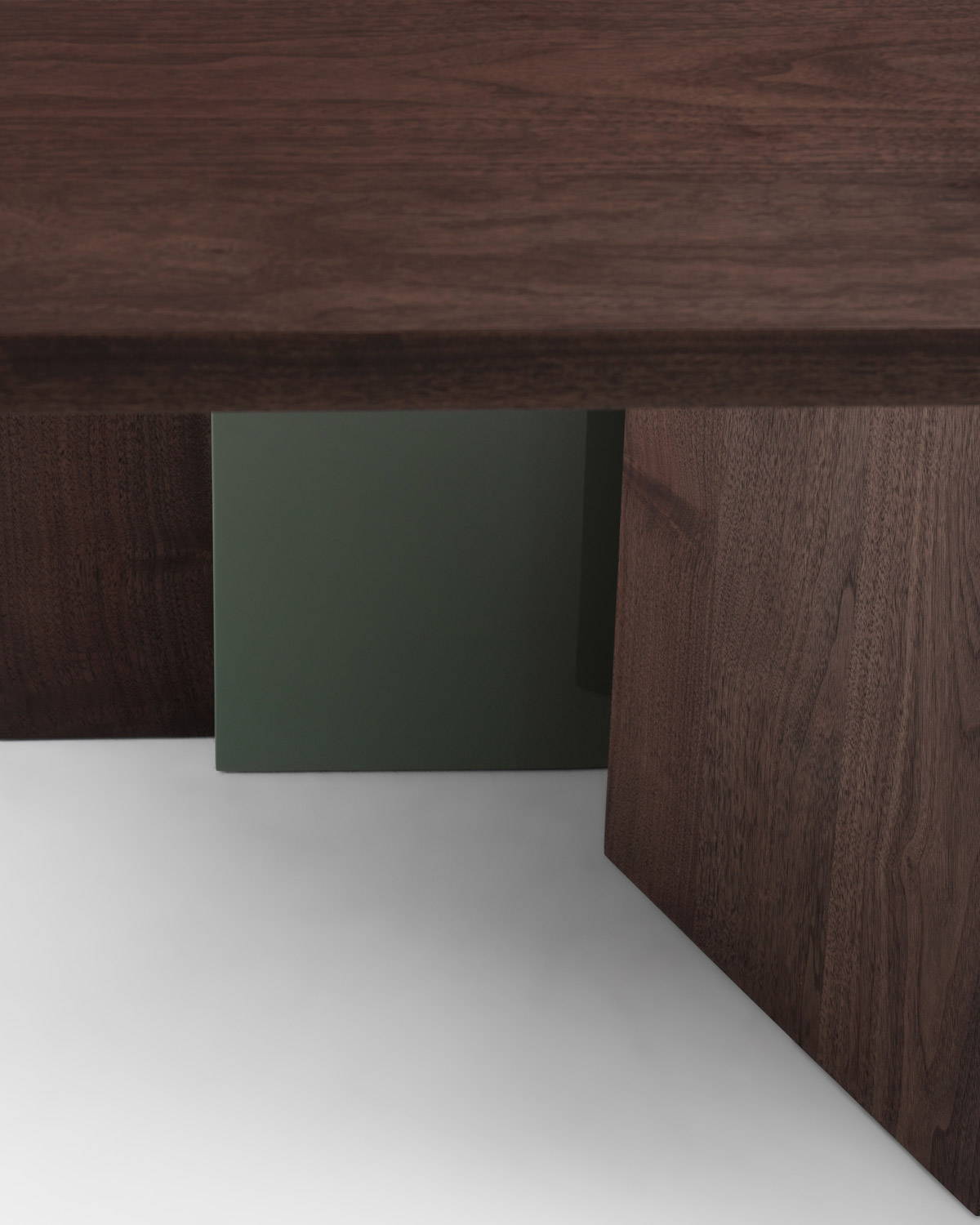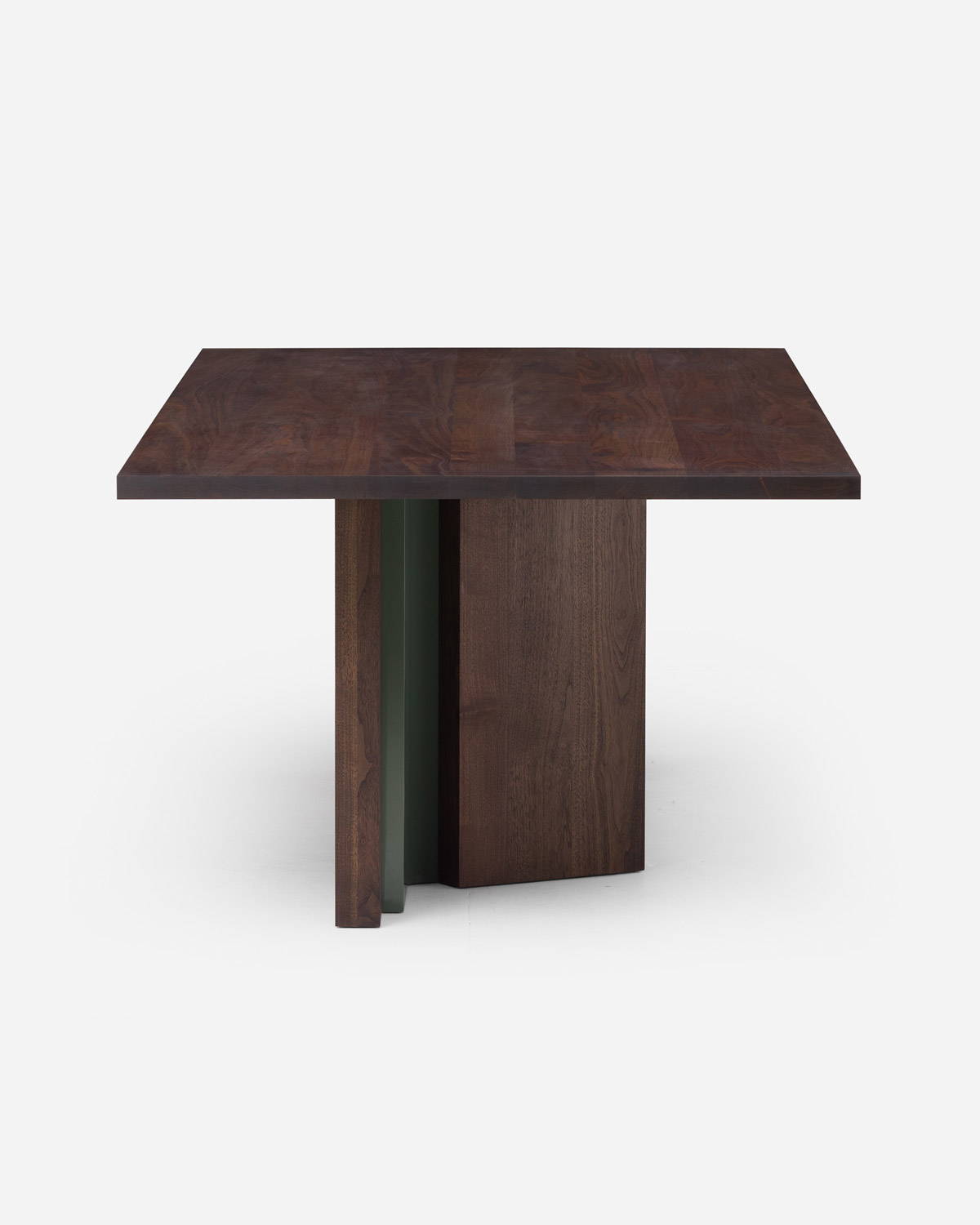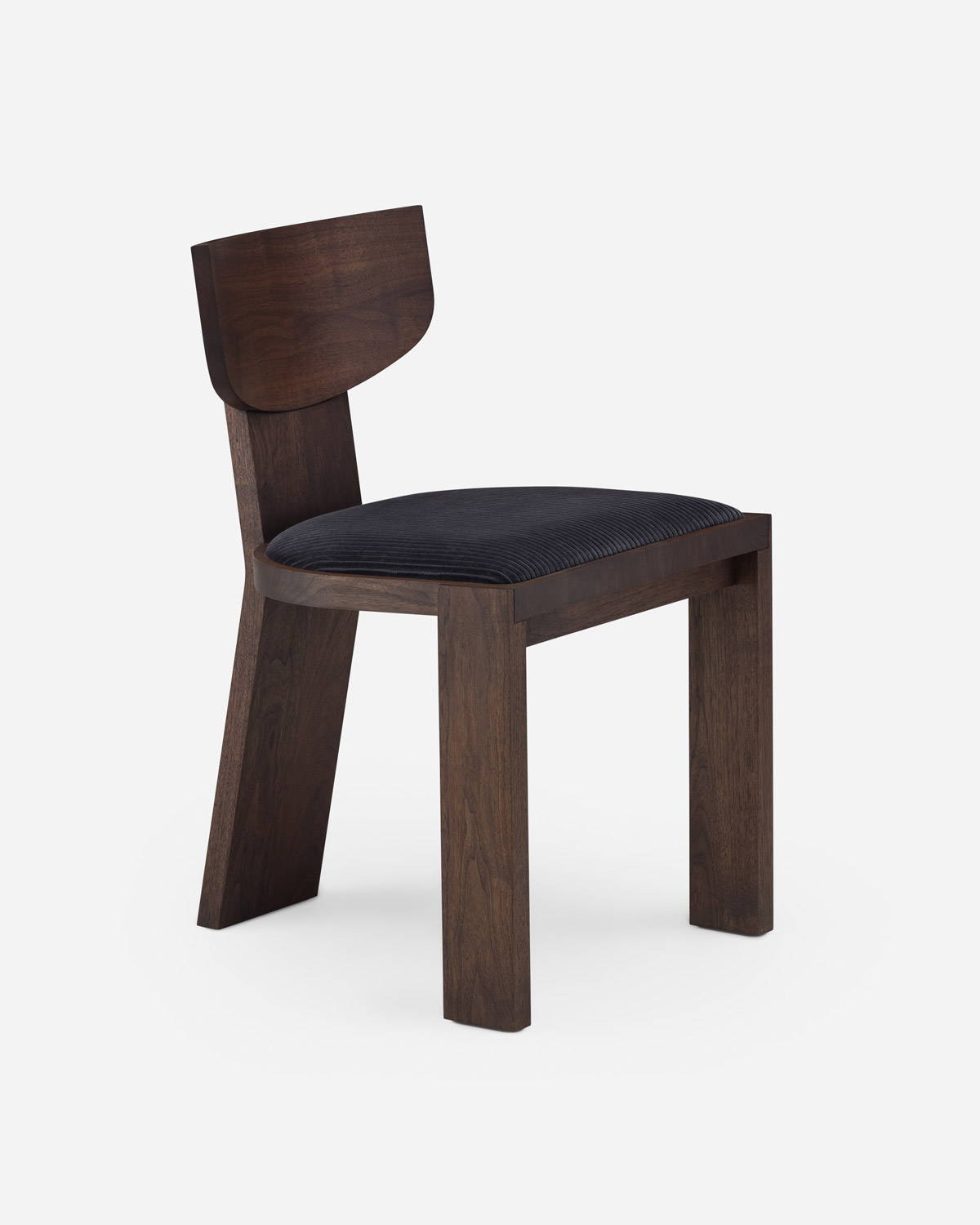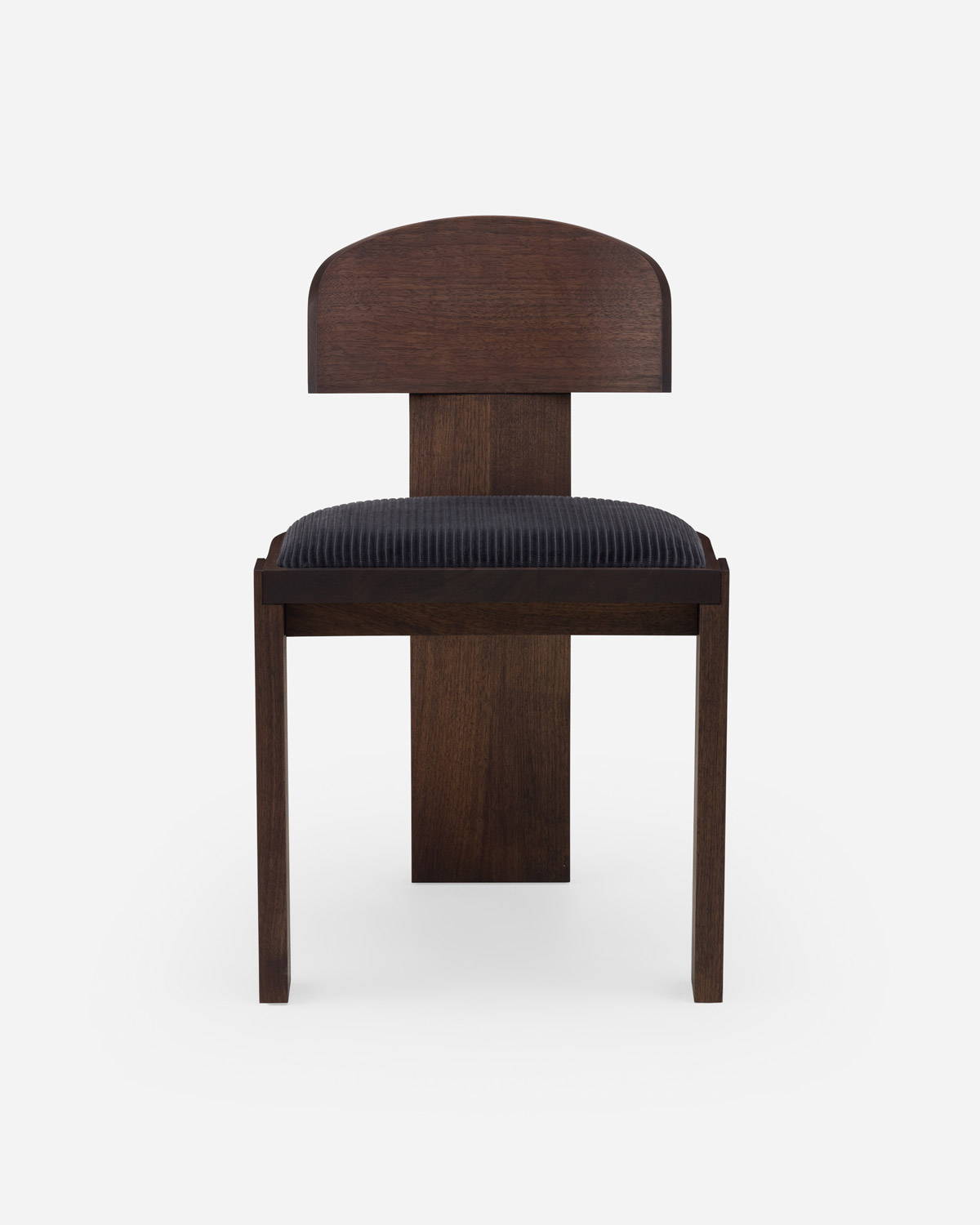 Vega chairs are named after the North Star of the Past and the Futures. Sculptural and totemic in shape, the three-legged chairs designed by Guerrée are crafted in solid timber and feature an upholstered seat. The imposing appearance contrasts with the delicate curve of the crescent moon backrest. In a playful game of opposites, Vega A and Vega B can be differentiated by the orientation of their backrests.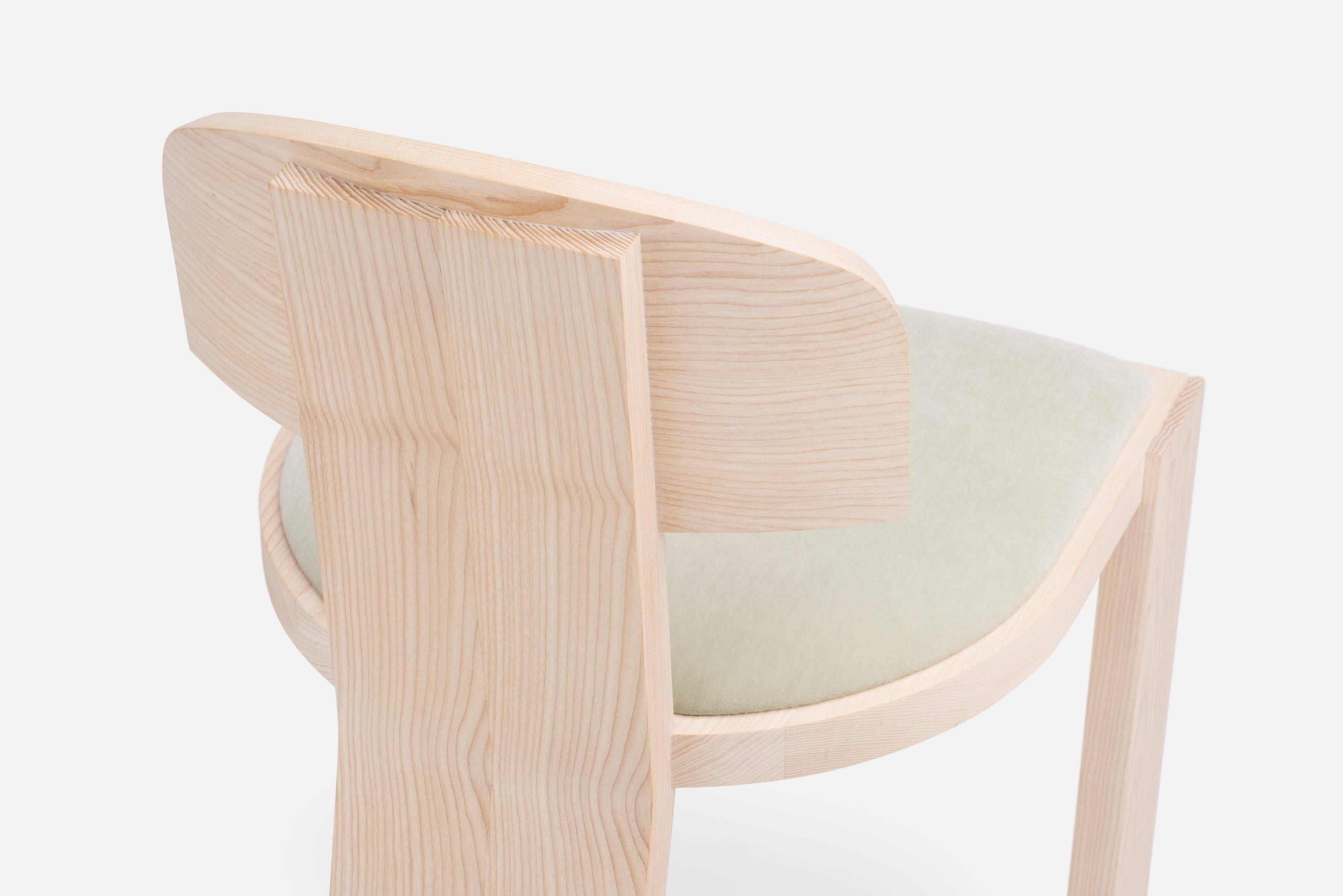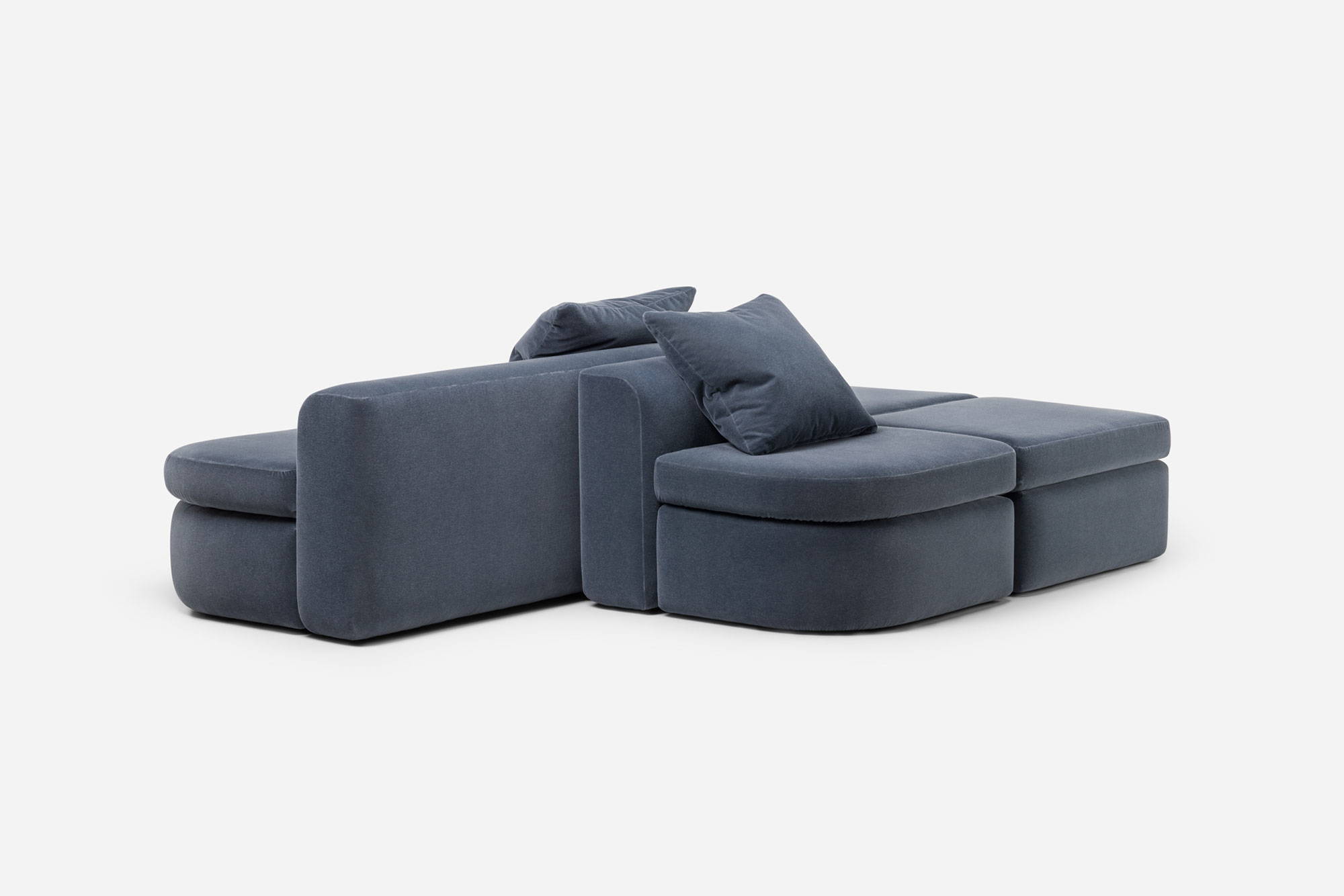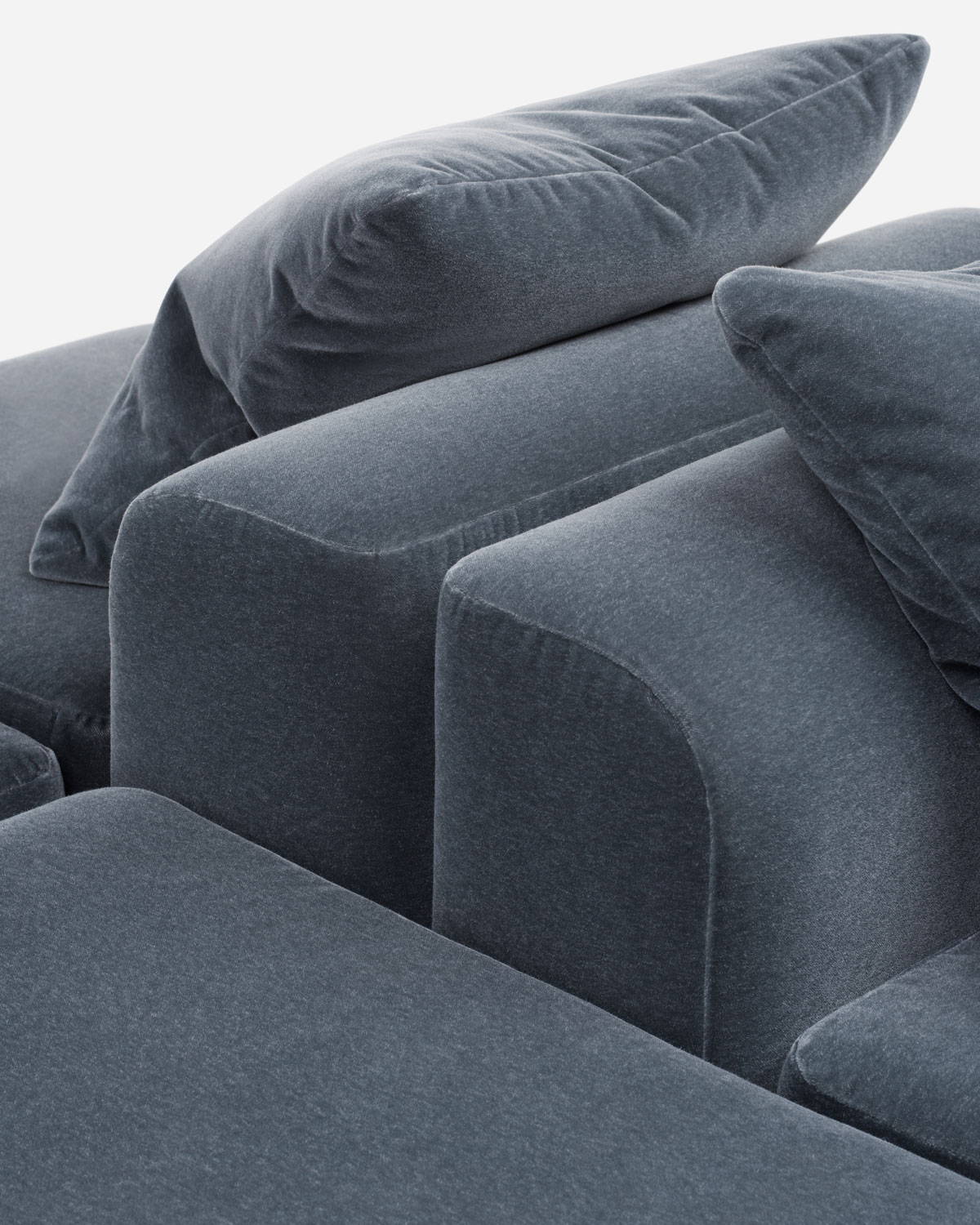 Named after the brightest star in the night sky, Sirius is a contemporary and fully-upholstered modular sofa that provides a space for sharing, working or even a place where meals can be enjoyed. Right angles and curves combine for a flexible and asymmetrical interior landscape. Choose from common configurations or create your own. More information here.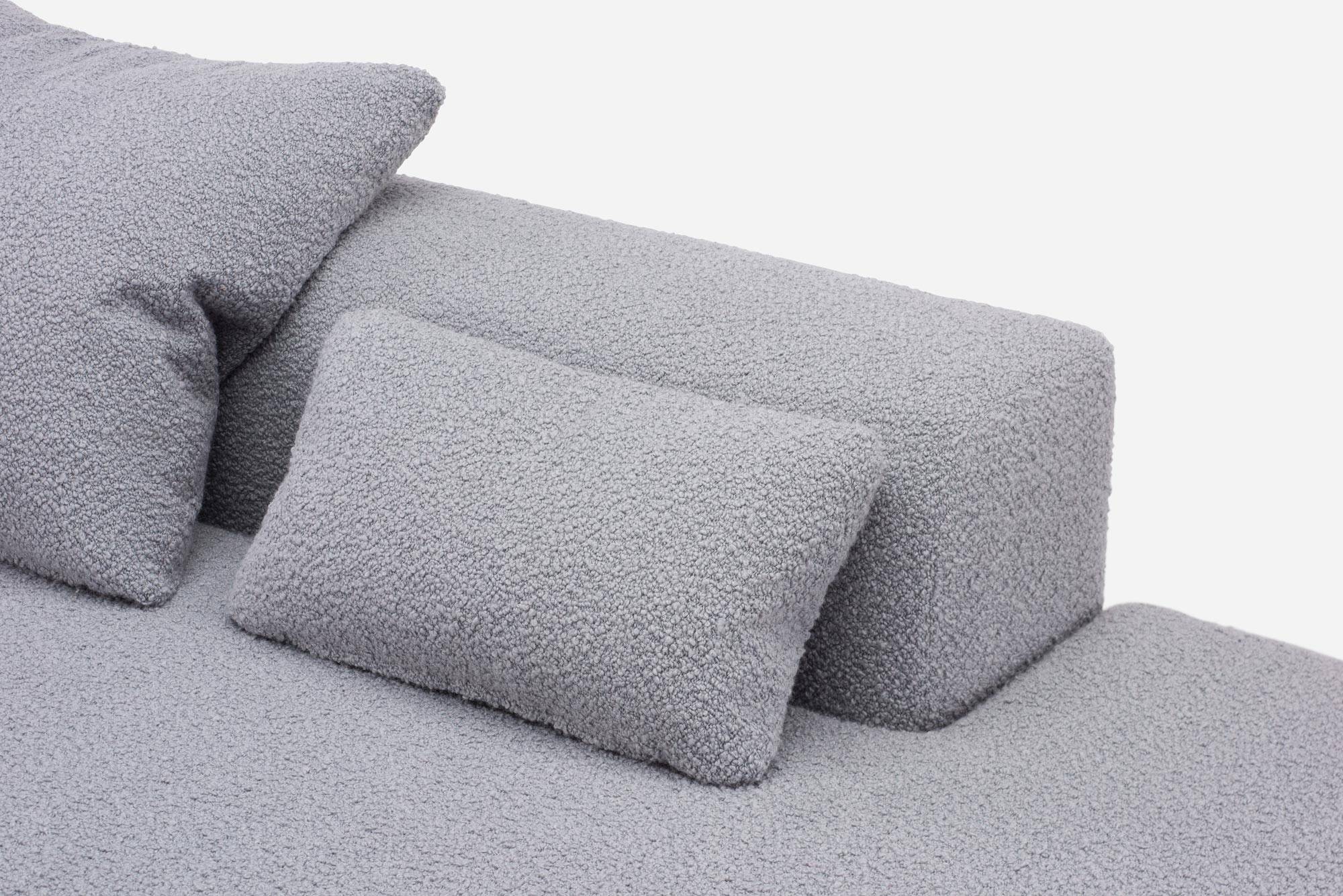 ALPHA COFFEE AND SIDE TABLES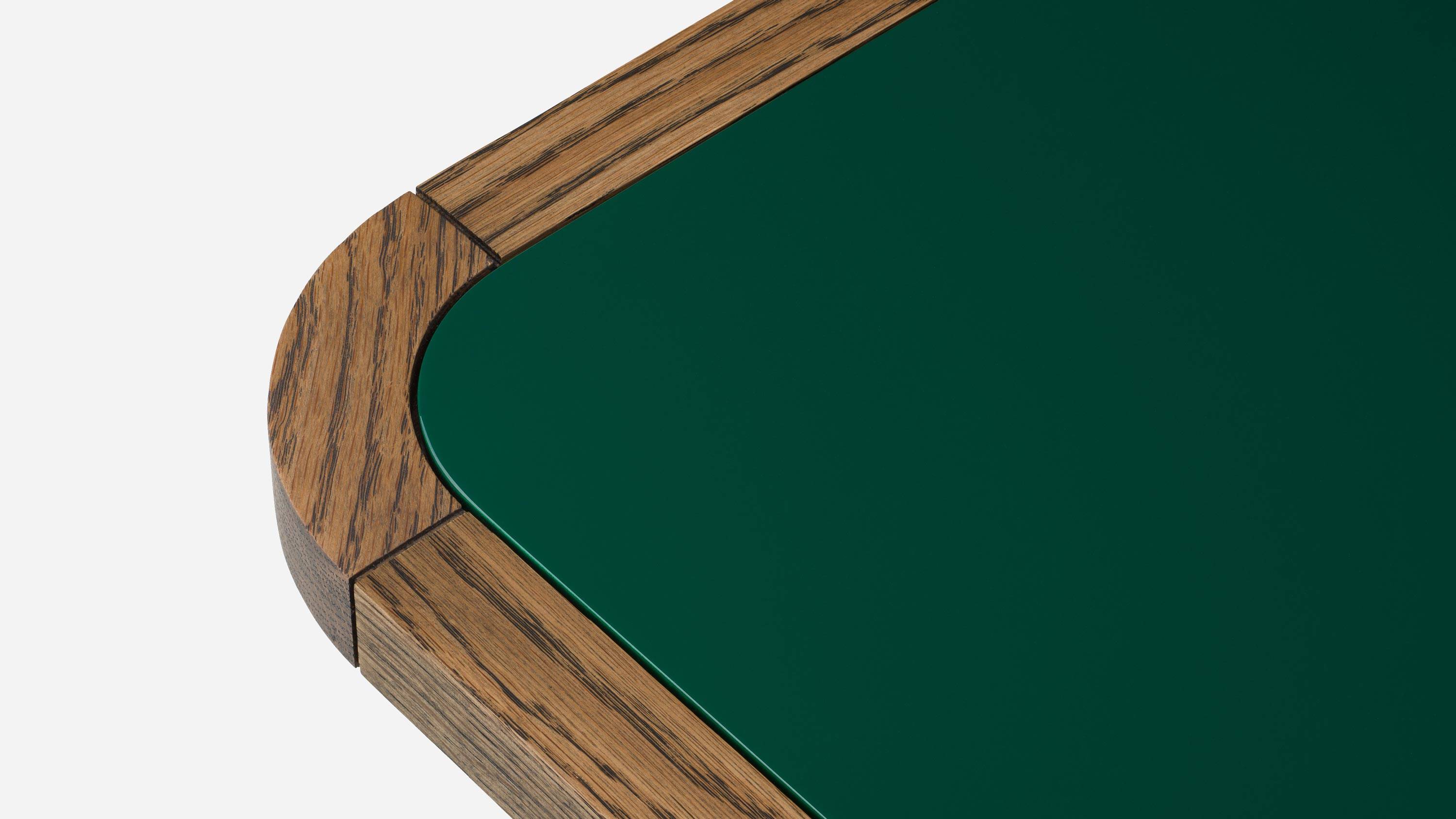 Appearing as light silhouettes, the Alpha side and coffee tables by Anthony Guerrée are an ode to the brightest star in any constellation. Crafted in solid timber with satin matte or gloss painted hdf tabletops, the Alpha tables were designed as complements for seats and can be grouped together or live independently.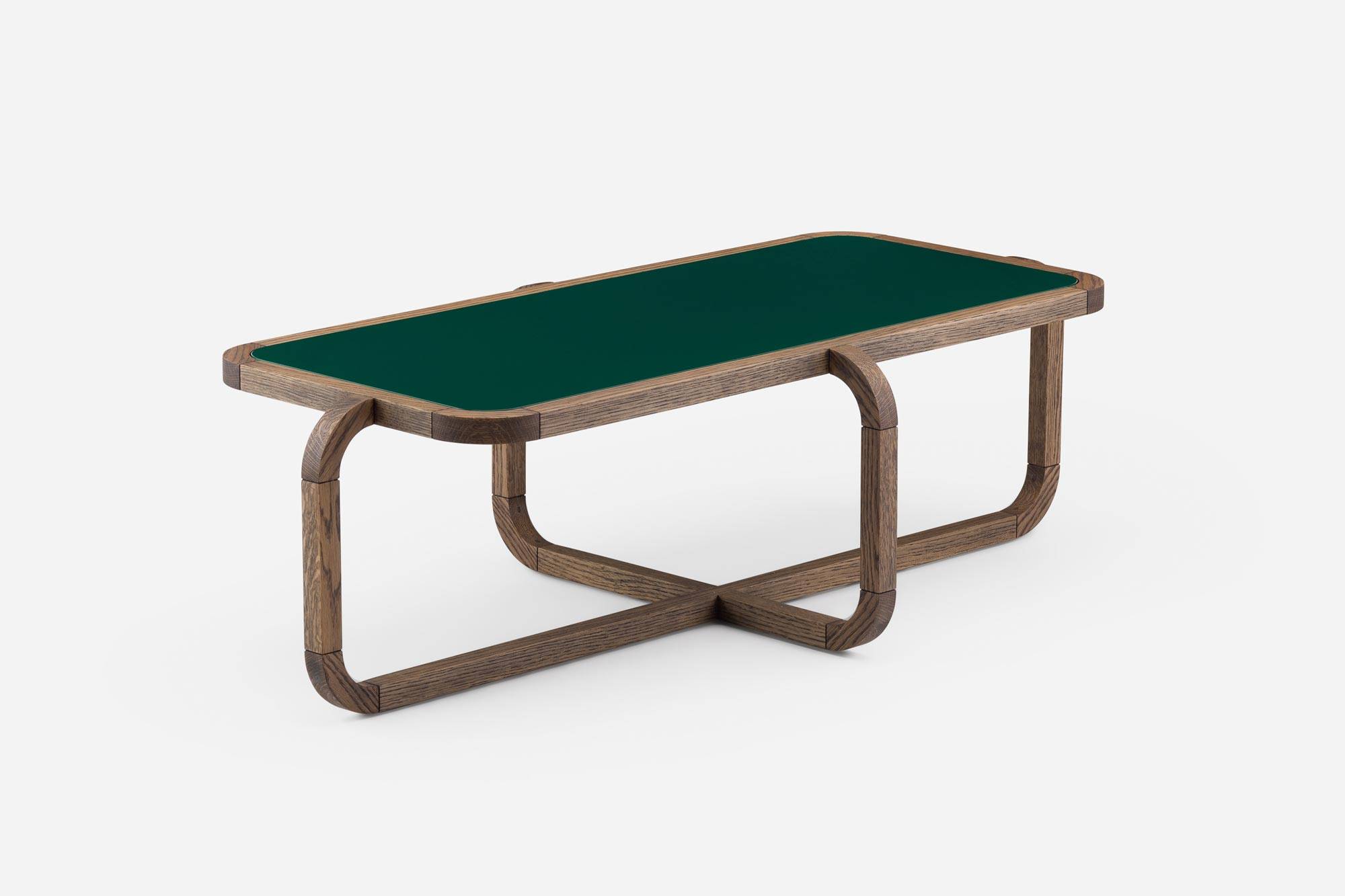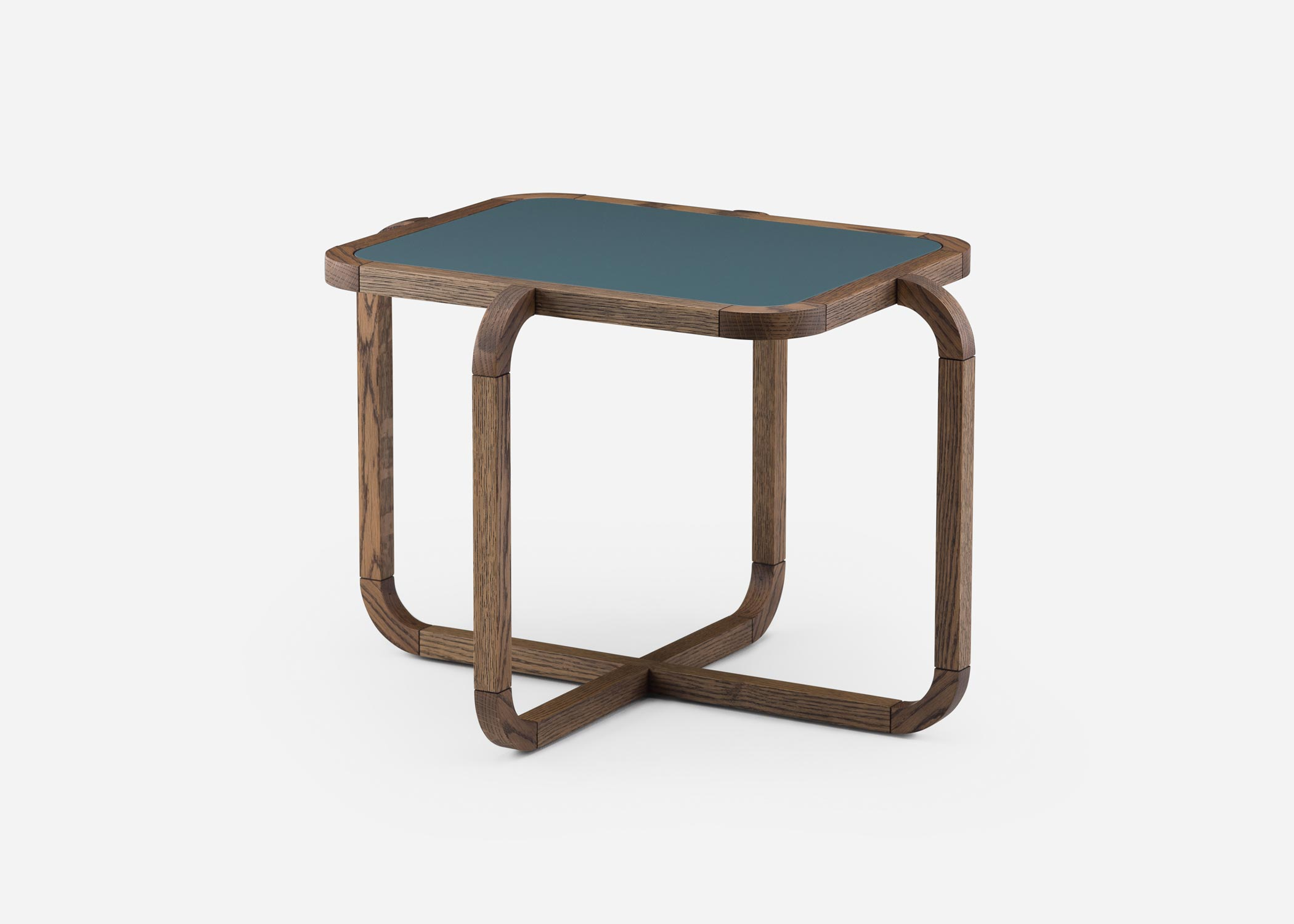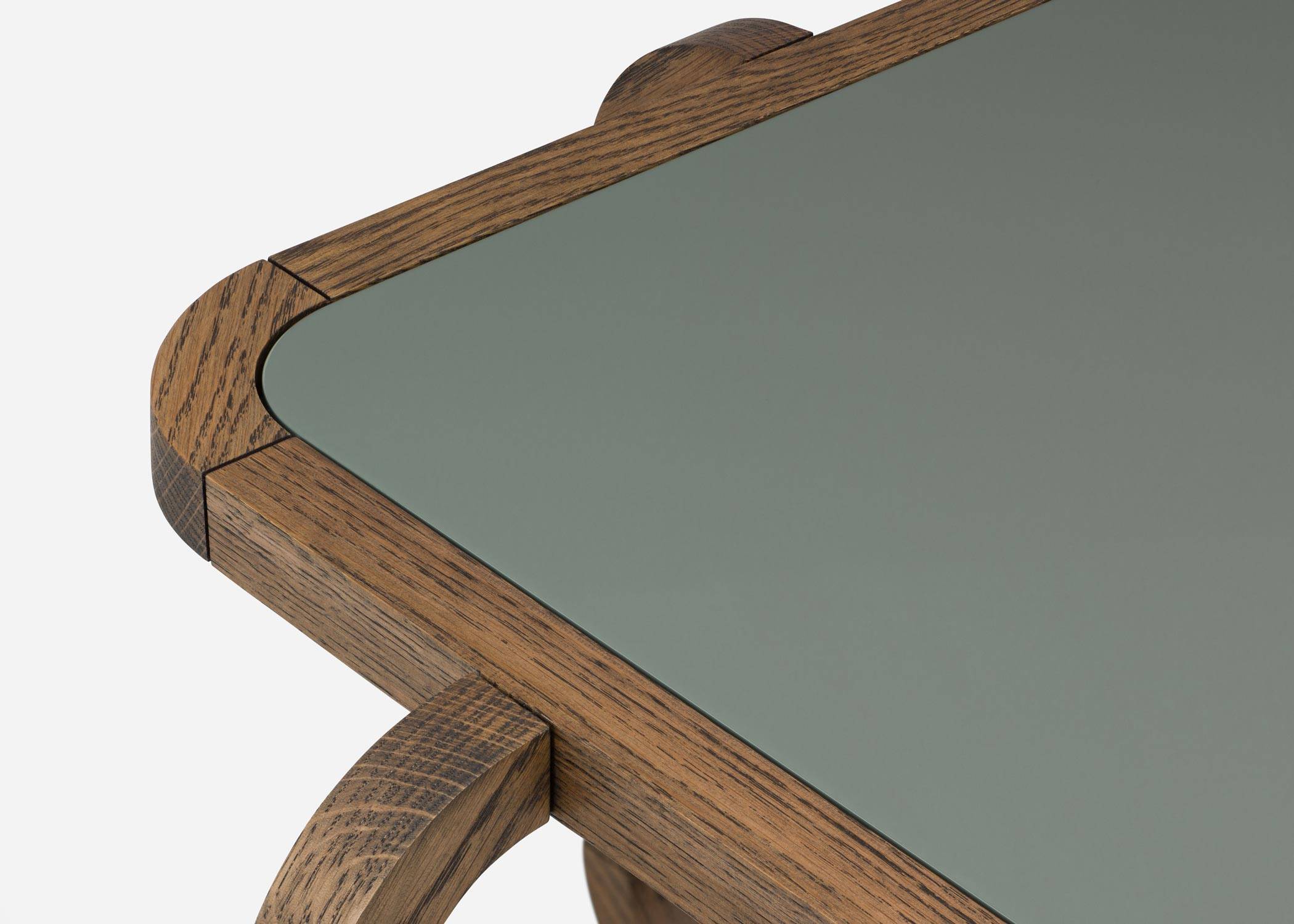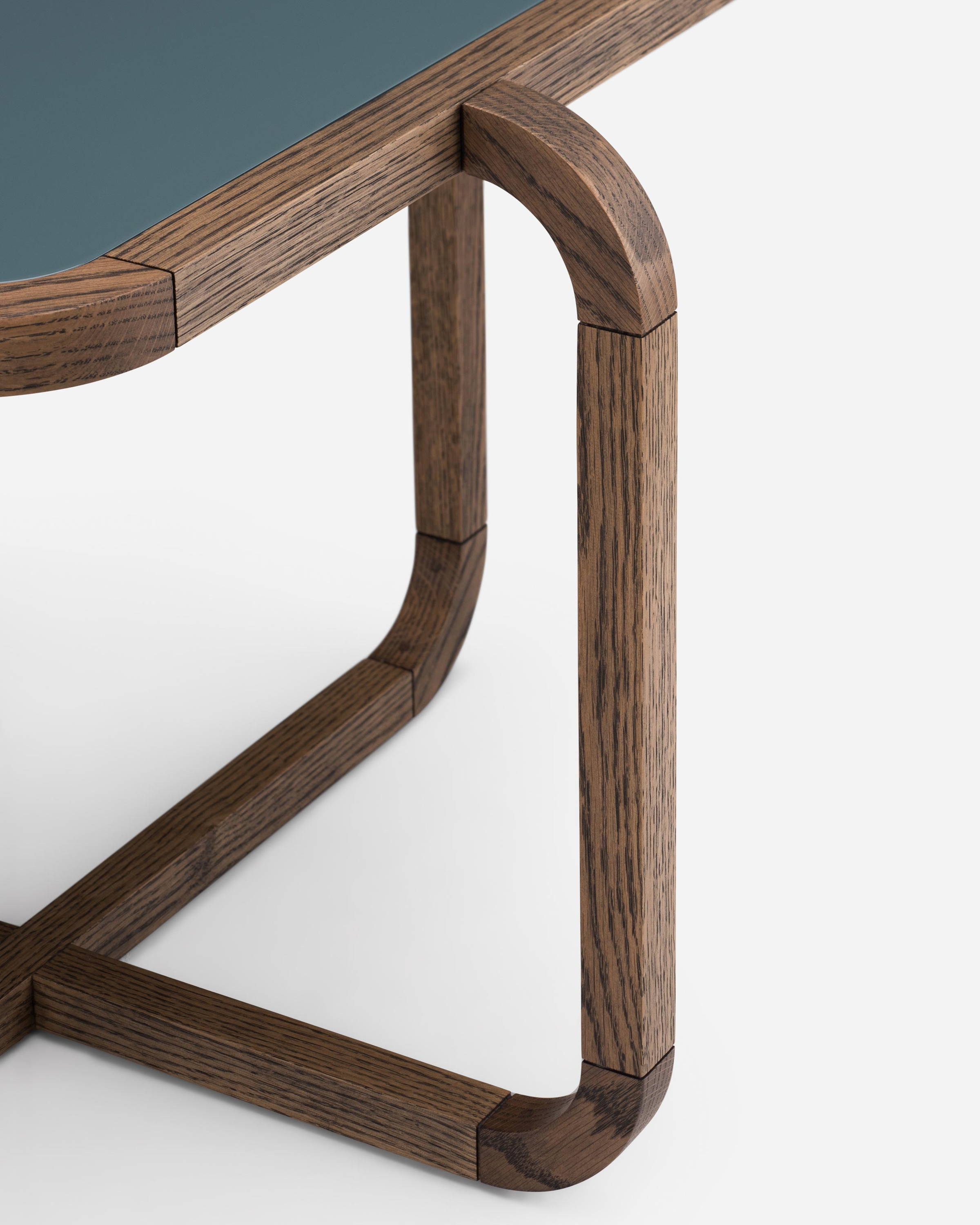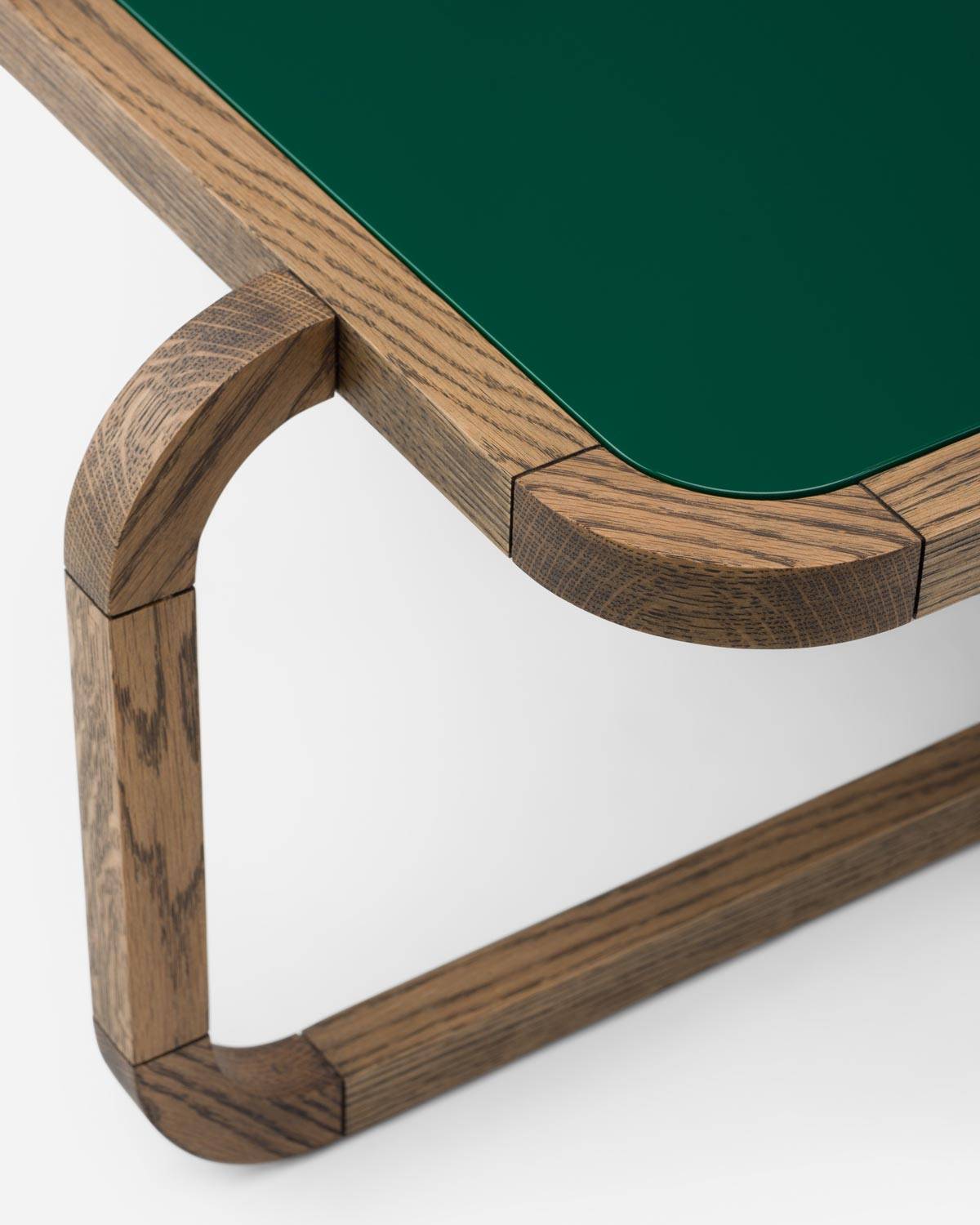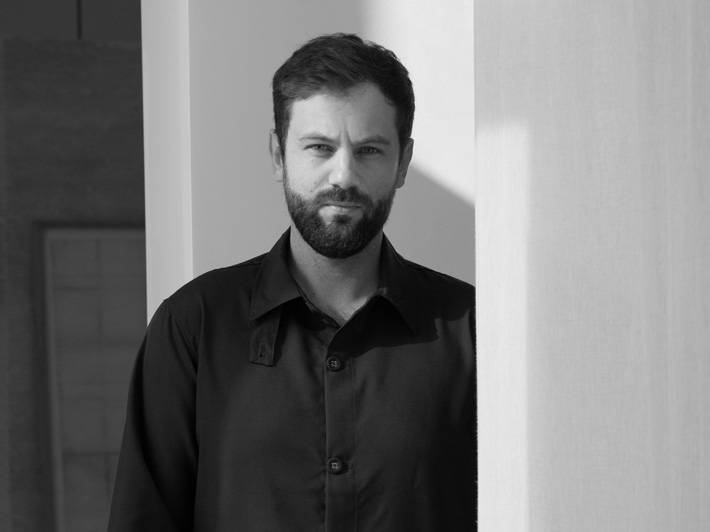 Award-winning French designer Anthony Guerrée creates furniture that combines traditional craft with an innovative vision inspired by his travels, personal interactions and literary encounters. Each product is functional with a bold, sculptural form and meticulous detailing.
Guerrée approaches his work like an interior designer, with an eye to how the products relate to one another and how they may create an interior landscape, while playing with the geometry and asymmetry of each piece.
"I love to design a collection of furniture as one that tells a story, because each design has to be more than simply functional. My aim is to design furniture pieces that are the tangible, flawless result of the dynamics between tradition and innovation," Anthony Guerrée.