Designed by Luca Nichetto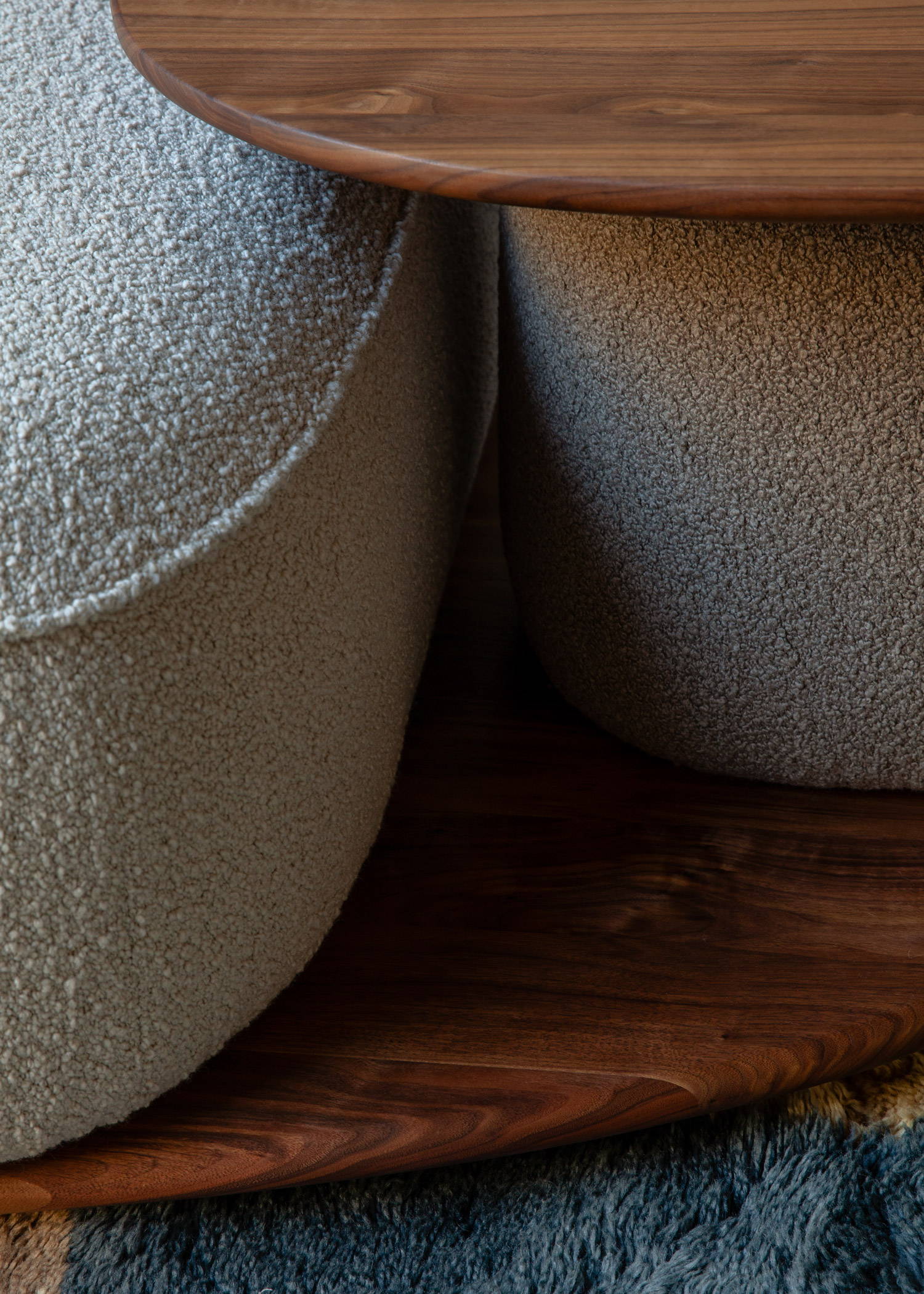 The Azores collection by Luca Nichetto comprises sofas and small tables, conceived as islands, allowing for flexible compositions to suit unique spaces. Each piece has a soft, rounded, sculptural shape made from luxurious upholstery and rich solid wood, highlighting the craft of De La Espada. The 'islands' were designed to be styled separately, or combined for a striking piece of furniture.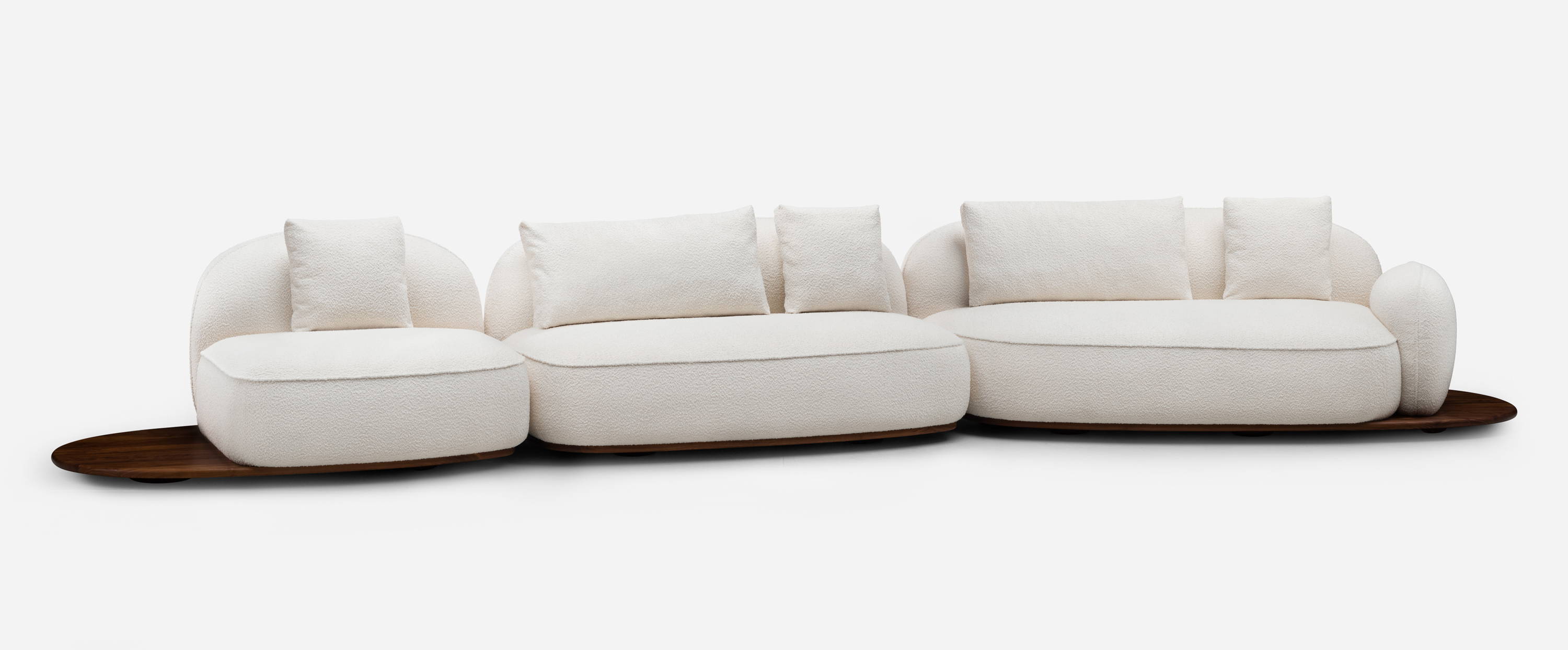 The Azores collection includes five sofas and four small tables, each named after an island from the Portuguese archipelago.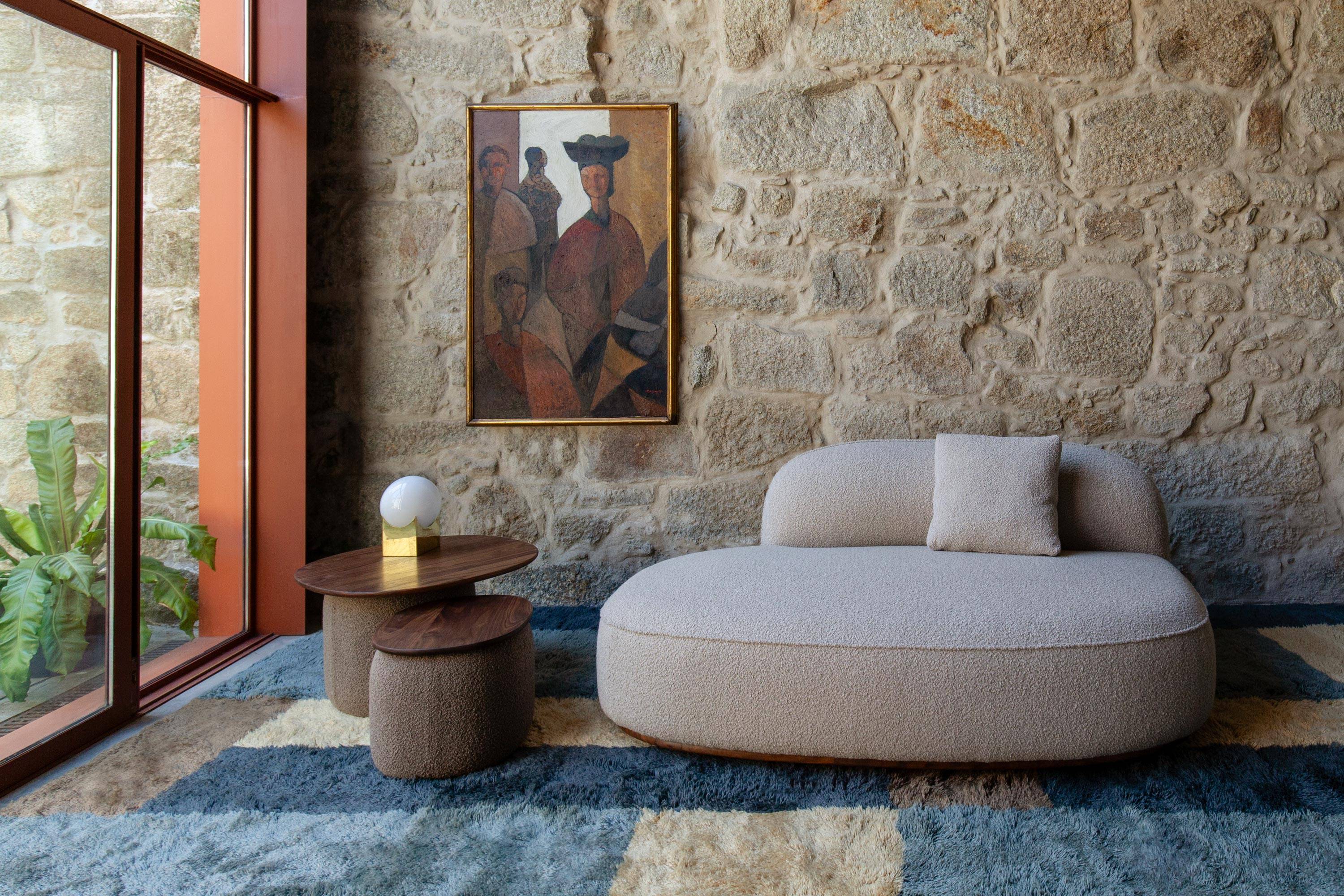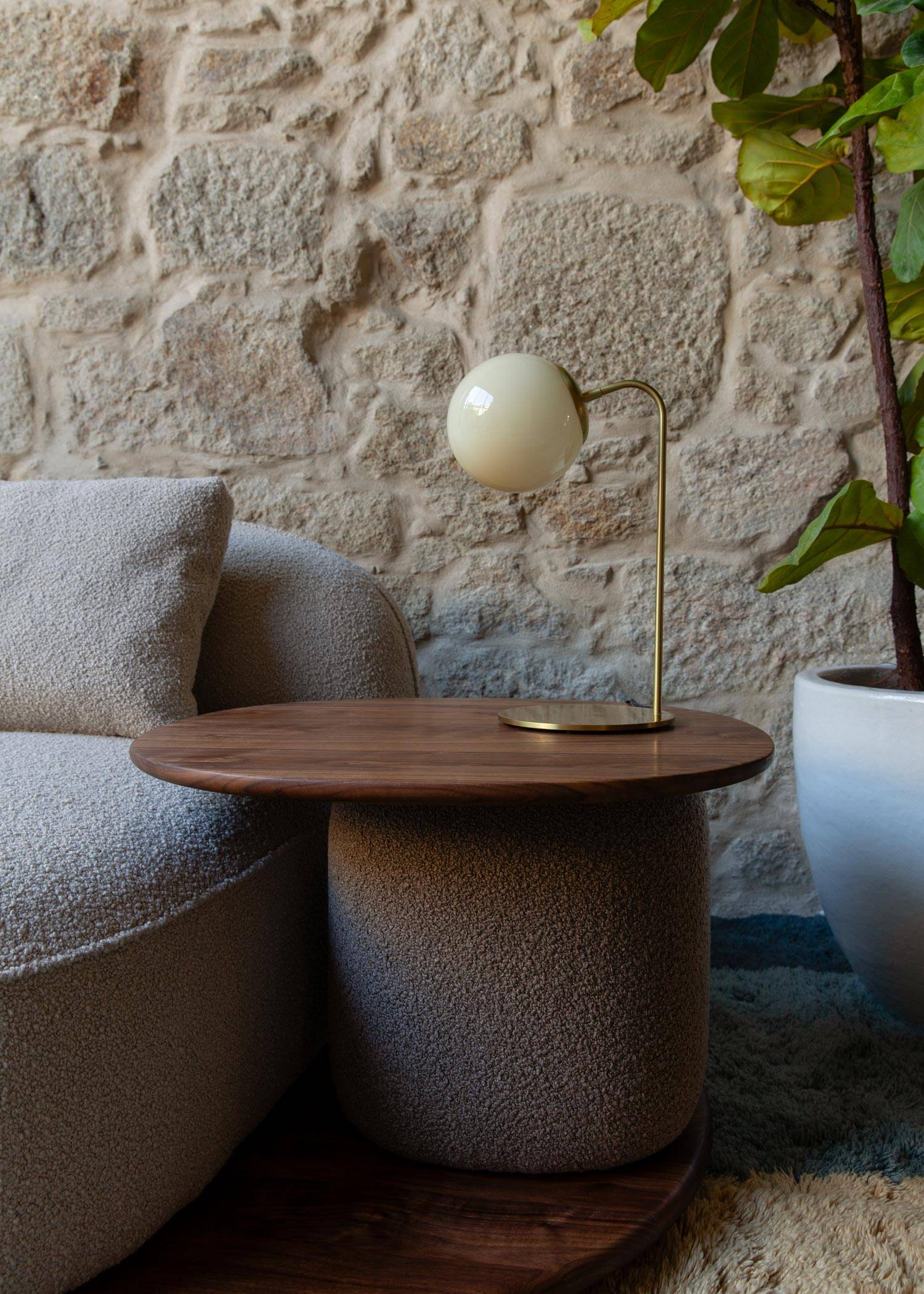 Each sofa has a beautifully crafted solid wood base with concealed feet, creating the illusion that the 'island' is floating.
Small tables can be combined in a number of ways and have upholstered bases, adding to their flexibility. Side tables can rest upon the timber base of a sofa to keep drinks close to hand, while the coffee tables have a storage space concealed by a removable timber top.