Designed by De La Espada Atelier
Twenty-Five is a solid wood dining table inspired by the structure of bridges and their arches, with a tabletop featuring handmade Portuguese tiles from Sintra.
The design reflects mid-century Scandinavian, French and Portuguese influences in an understated form with a material combination that is both beautiful and high performing.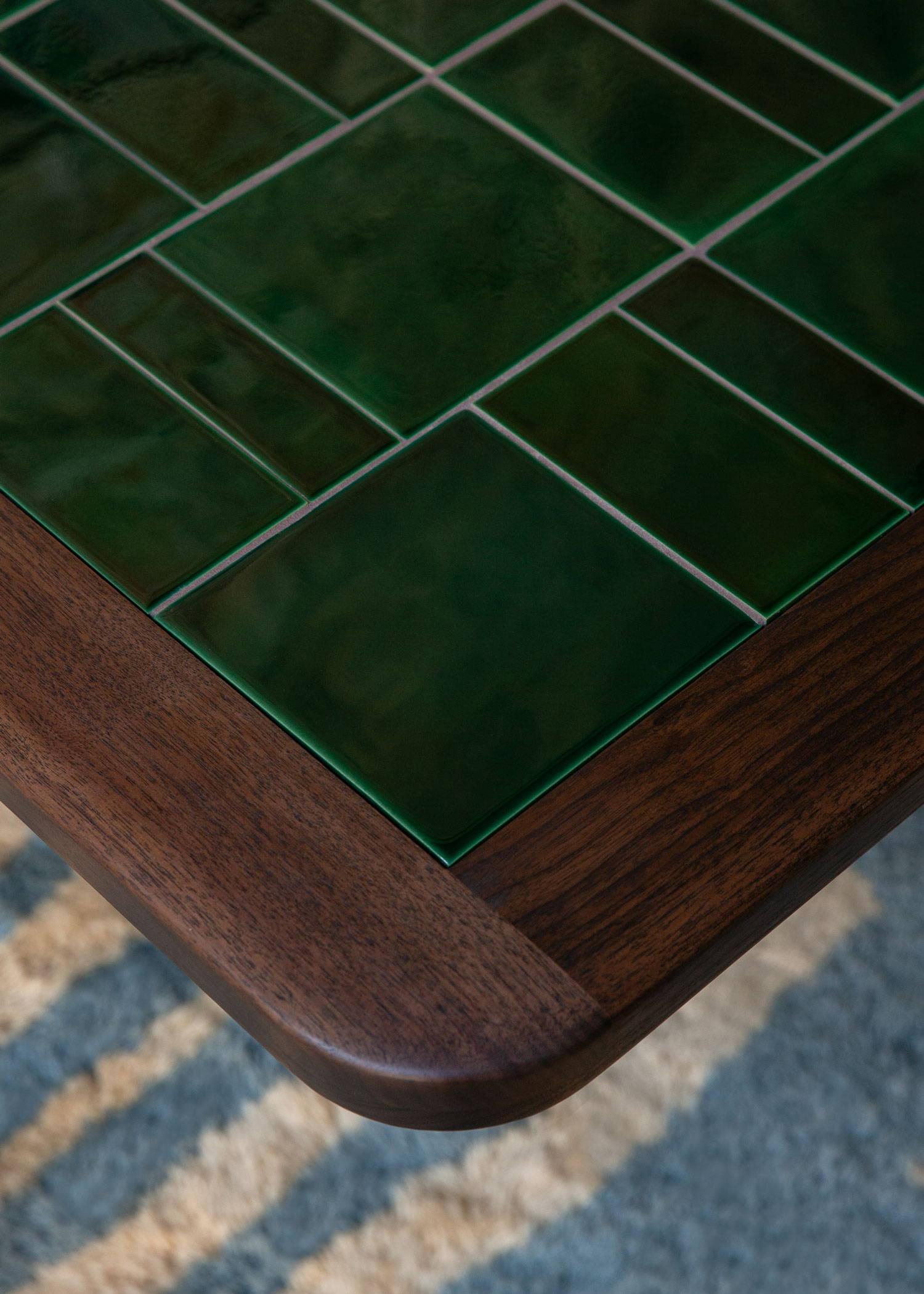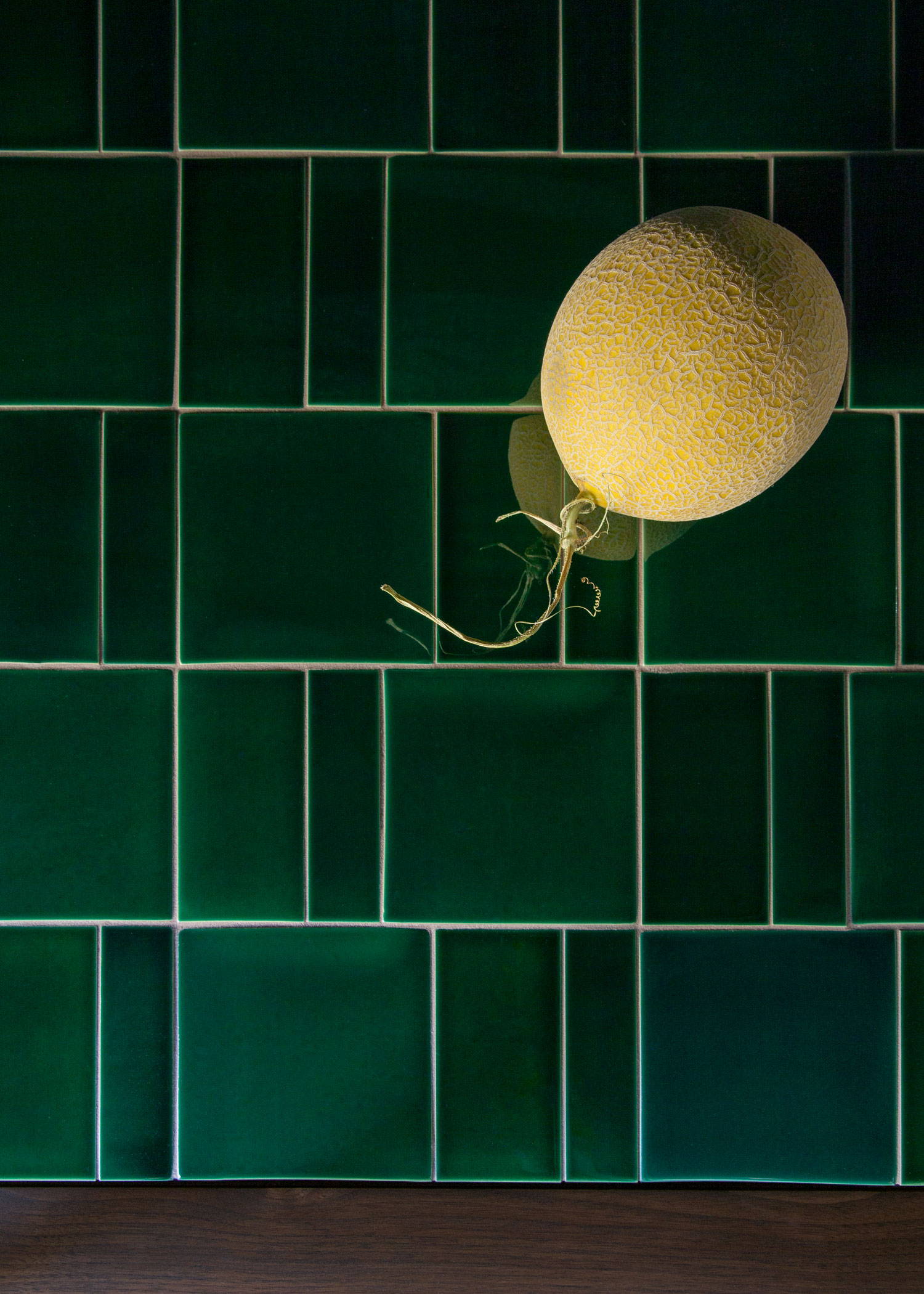 The tactility of the timber is enhanced by details including the gently sloping and rounded shape of the table edge, the rounded corners, and the thick tabletop inspired by the work of Charlotte Perriand.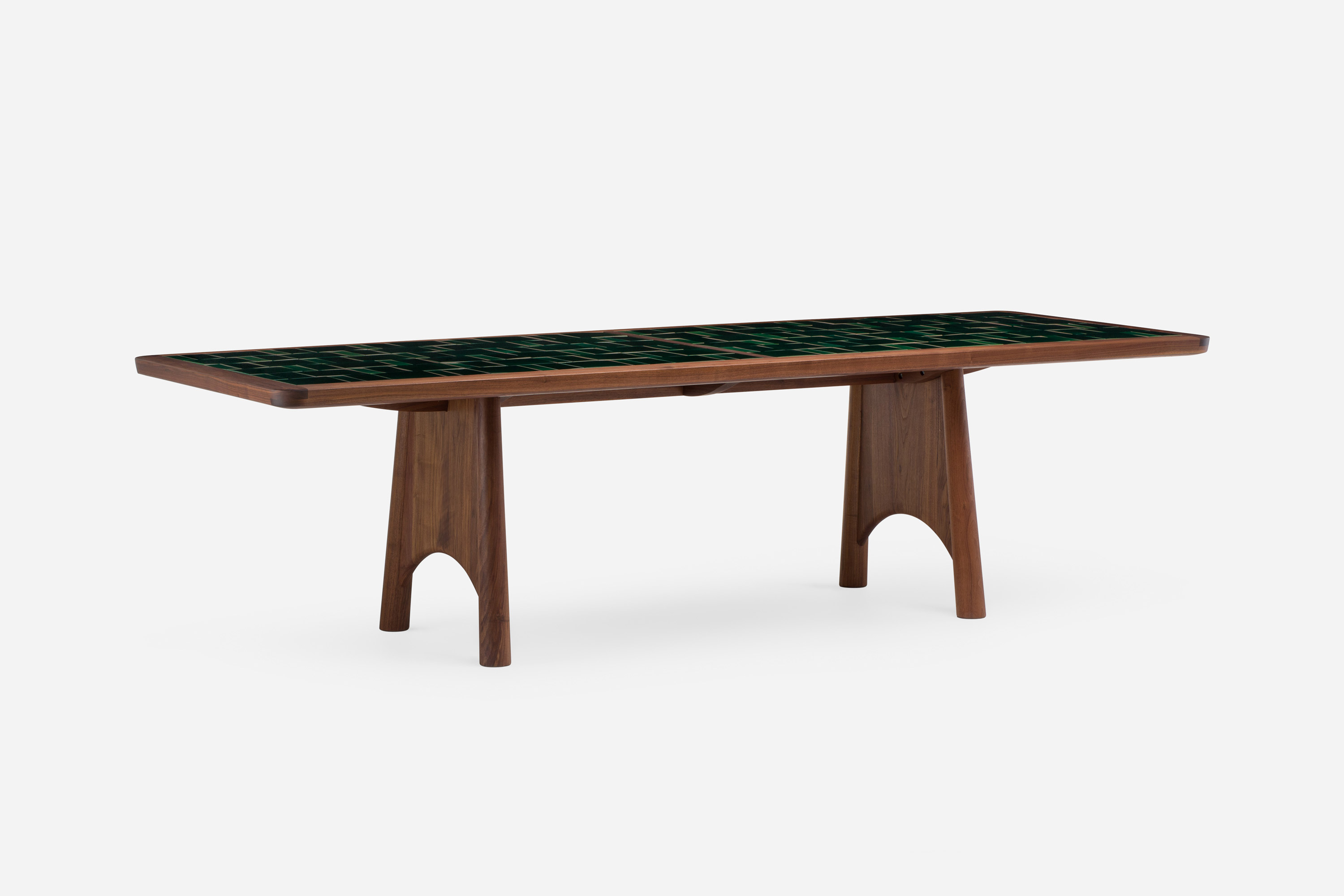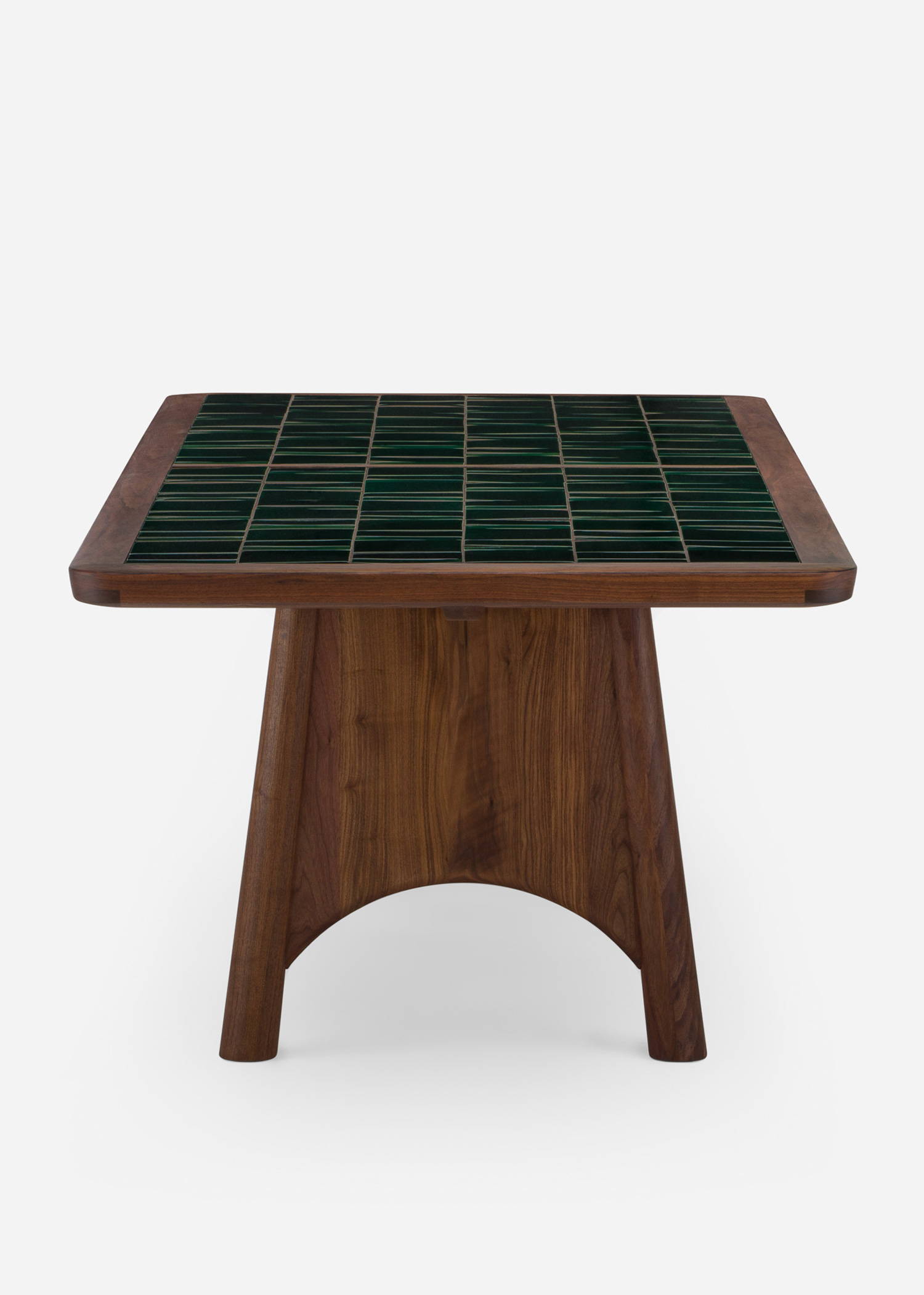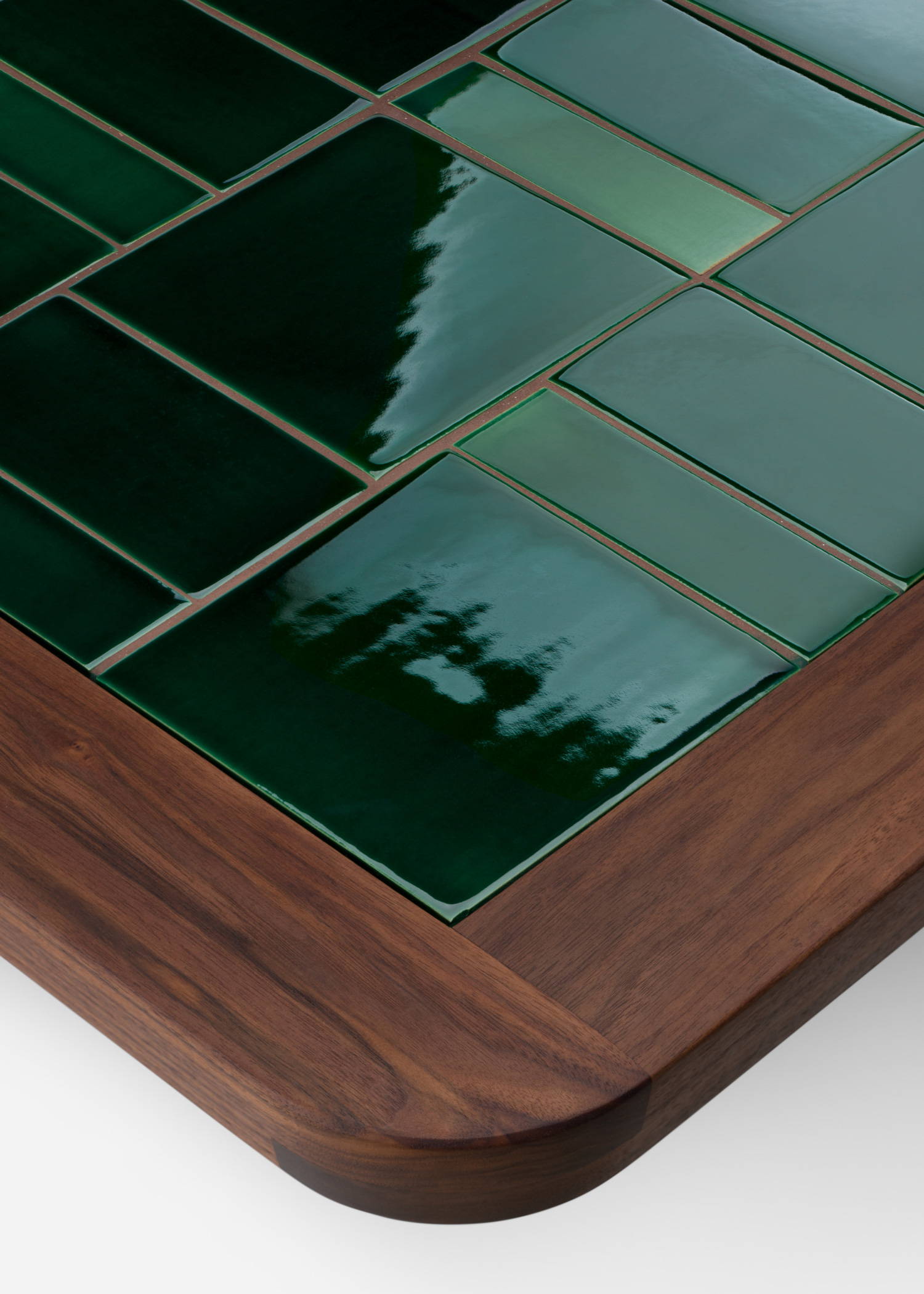 The tiled tabletop employs the use of traditional Portuguese azulejos, the decorative and high-performing tiles that adorn many buildings in Portugal.
The tiles used on Twenty-Five Table are handmade at the Viúva Lamego workshop, a centre for tradition and innovation in the craft of azulejos.
Each tile has a high gloss glaze for a beautiful reflective surface and, as an artisanal product, each tile is unique, adding individuality to every table.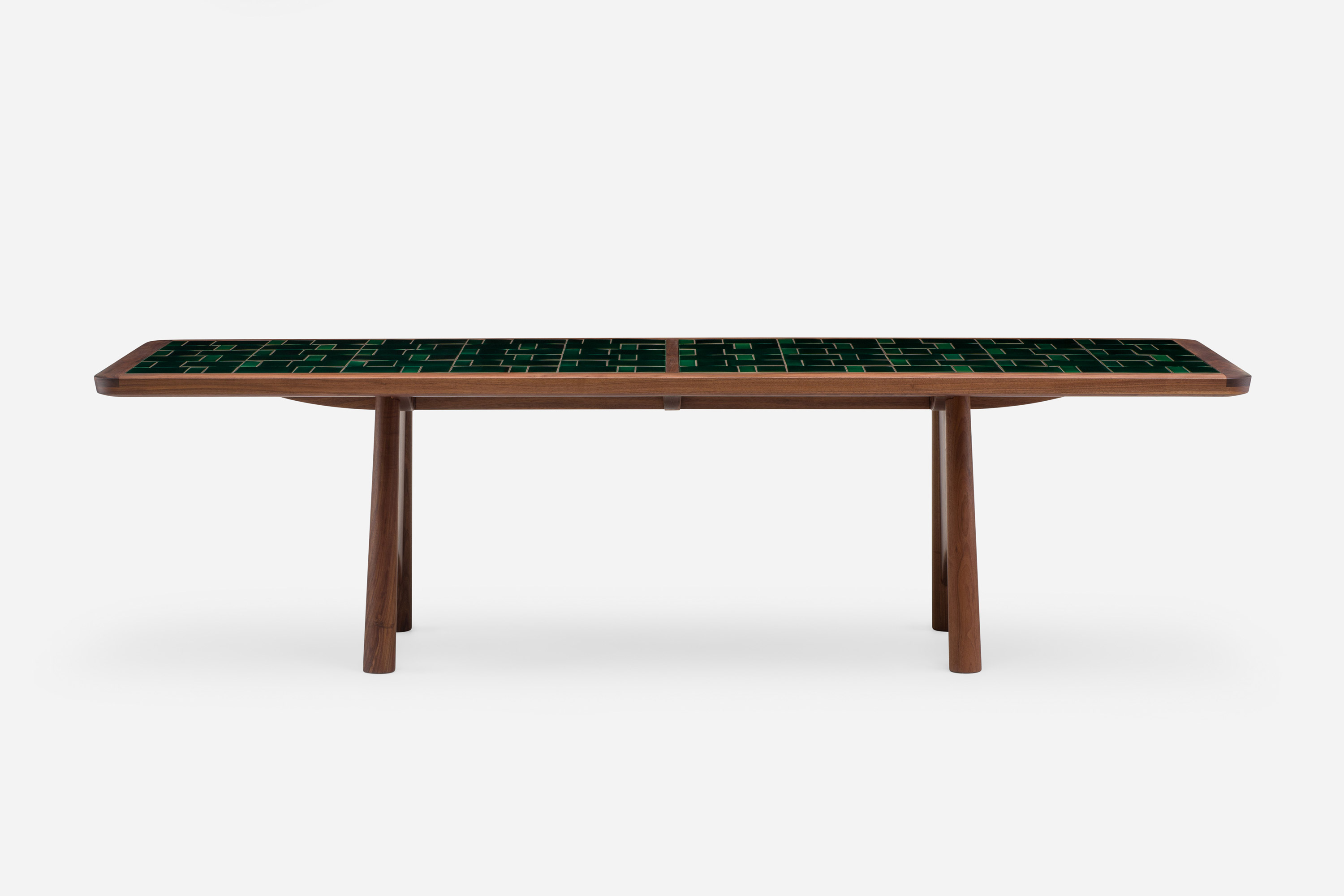 This film by Building Pictures captures the activities of the Viúva Lamego workshop in Sintra, Portugal, where the traditional "azulejo" tiles on the Twenty-Five Dining Table are made by hand.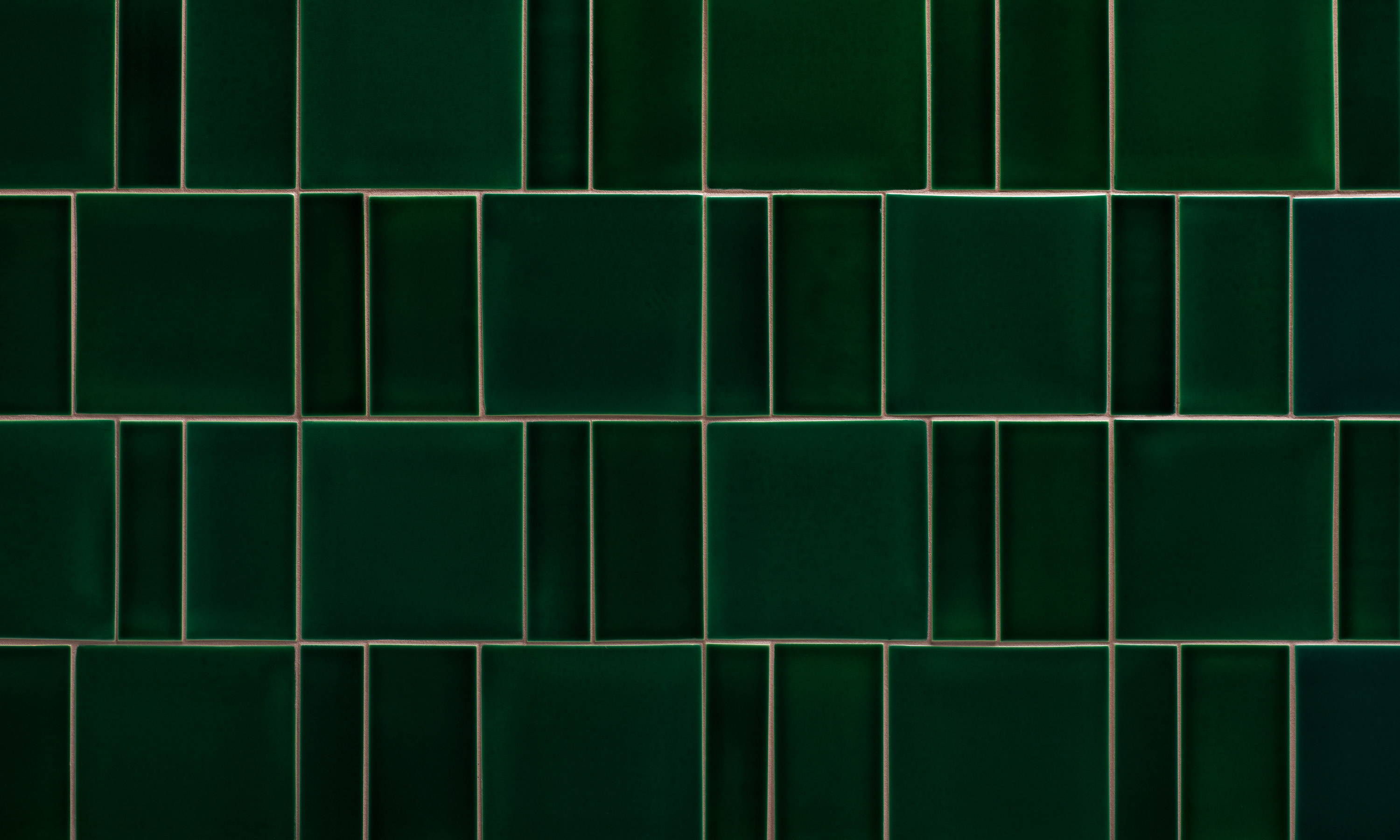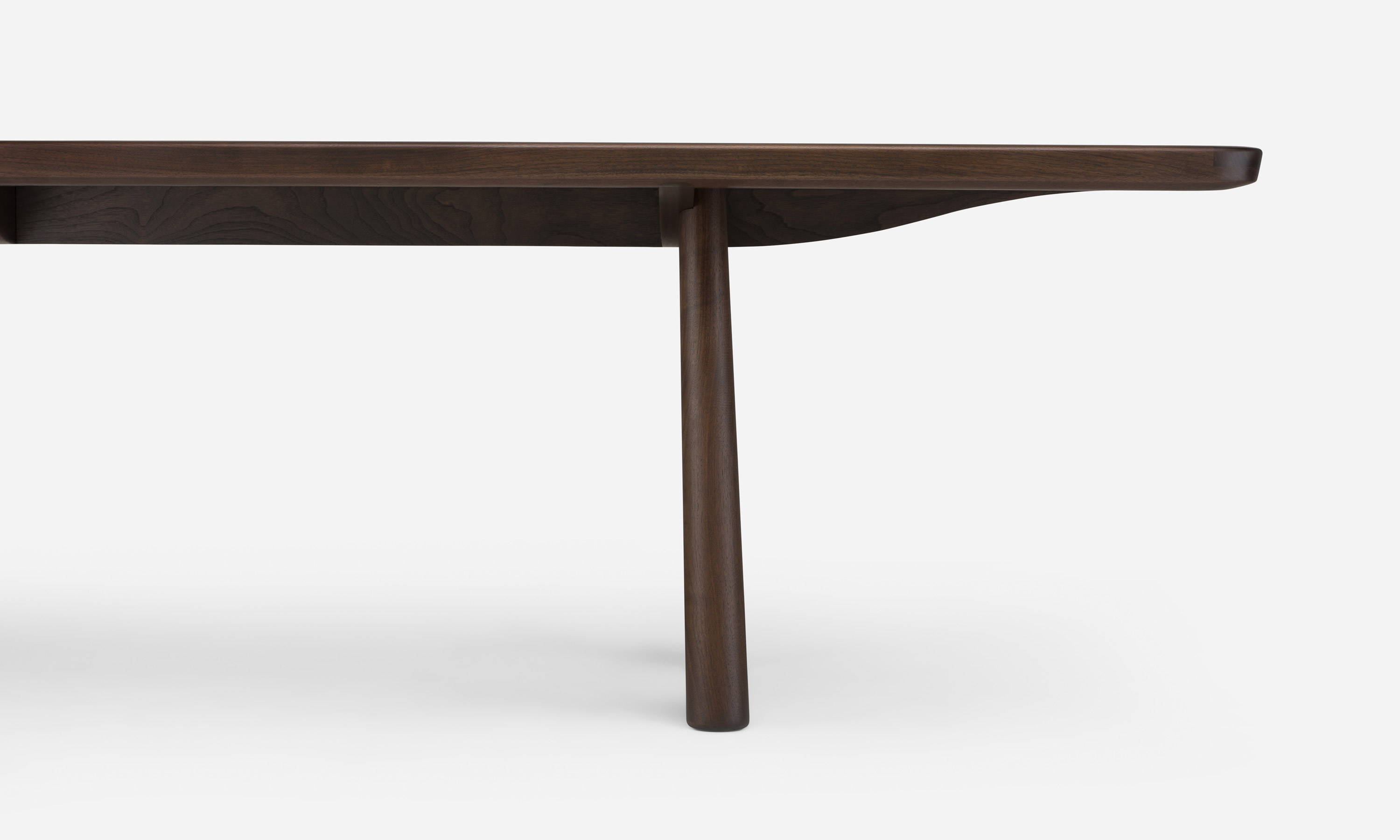 SIZE
681S
W222 × D99.5 × H74cm
W87 2/5 × D39 1/5 × H29 1/8 "
681M
W273.5 × D99.5 × H74cm
W107 3/4 × D39 1/5 × H29 1/8 "
681L
W324.5 × D99.5 × H74cm
W127 3/4 × D39 1/5 × H29 1/8 "